Residential properties: our services
Whether institutional or private, investor or owner - we provide advice in all phases and projects in the field of housing.
More and more people are moving to the city, but there is often a lack of (affordable) living space. The residential real estate market has to get creative to meet the demand and make room for living space where there actually isn't any anymore. New concepts such as micro-apartments, tiny houses and coliving are just a few trends that are taking over the market. Neighborhood development is also becoming increasingly important. Keeping track of the complex asset class of residential real estate requires a great deal of market and specialist knowledge. Our real estate experts are happy to advise you and offer the following services in the residential sector:
Institutional investors
The general conditions on the capital markets and thus also on the German housing markets are subject to a noticeable change. Various factors, which partially condition and reinforce each other, have a great influence on your real estate investments. Our experts support you in the investment, portfolio optimization or even the sale of your property and include all decisive aspects. Thus you have a reliable partner by your side at all times.
Private investors
Selling real estate is a decision that involves many tasks until the actual closing. We are happy to help you tackle these tasks together and achieve the best possible result for you. With our expertise and our desire to always break new ground, we have also expanded our scope to include residential real estate. Our experience and strength ensure us a seasoned yet agile position in the market, enabling us to respond particularly quickly to market changes. In this way, we ensure that you reach a successful conclusion when buying or selling your property.
Market reports & key figures
The residential market in Germany is dynamic. But what is the situation like in the rest of the country? BNP Paribas Real Estate has investigated this question and analyzed all 110 independent cities in Germany. With the BNP Paribas Real Estate Residential Navigator, which is updated every six months, you can get an overview of the most important key figures of the investment and rental and purchase market. With our Residential Dashboard, you can navigate flexibly through the numerous residential markets and keep an eye on rental and purchase price trends (for condominiums) in the new construction and portfolio segments, as well as other key figures.
"In the first three months of 2023, investment volumes amounted to only around €1.15 billion, marking the weakest first quarter since 2011. The residential investment markets have carried the weak momentum from 2022 into the new year. The changed economic conditions, the turnaround in interest rates with the resulting sharp rise in financing costs and the surge in inflation have left their mark on the financial markets and also pushed the otherwise resilient German residential investment market into a new pricing phase. Furthermore, there are often significant price differences between purchase and sale requests. Large-volume transactions could therefore hardly be realized. However, past experience shows that such market phases typically do not last and are broken up by new players entering the market in order to realize opportunities in the favor of the hour. In perspective, this will allow a more constructive exchange between buyers and sellers to take place again with a price level that is acceptable to all sides."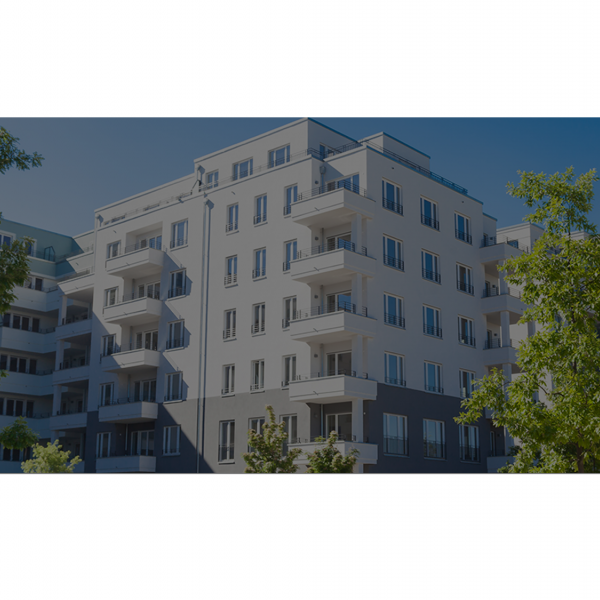 For institutional and private investors
Residential properties in major German cities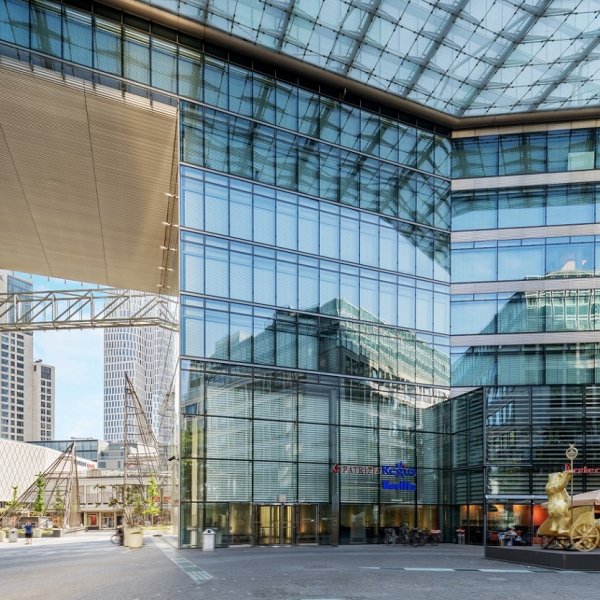 Your partner for residential properties
North, east, south, west: we are there for you everywhere. We advise you nationwide and use our worldwide network of reliable partners. You too can benefit from our extensive market knowledge and many years of experience.