About us
Success built on team spirit, dedication and trust
BNP Paribas Real Estate is a leading German and international real estate service provider. We have been offering a comprehensive range of services spanning all phases of the property cycle for over 60 years now. We are at your service in 30 countries, operating at local level with a staff of some 4,500 at our own offices and with alliance partners. In Germany, we have a workforce of 845 based at 11 locations, covering the business units Transaction, Consulting, Valuation, Property Management, Investment Management and Property Development.
How it all began
Karl-Heinrich Müller laid the foundations when he established Industrie Immobilien Müller GmbH in Düsseldorf in 1958. The company's calibre was upgraded with the establishment of the international group Atis Real in 2001, enabling global consulting and professional property services in the leading European property markets. Just three years later, financial services provider BNP Paribas became the principal shareholder in the group, thus paving the way for stability and further growth. As a logical consequence of this development, the group was renamed BNP Paribas Real Estate. Today, we are one of the best-known and strongest brands in the property sector. At the same time, our special corporate culture continues to be shaped by our origins as a mid-tier business.
What is the secret behind our success?
Our defining characteristics are personality, team spirit and know-how – these derive from our staff, whose long-standing service with the company provides the basis for close and dependable relations with our customers.
Even with 60 years of success to our name, easing up and resting on our laurels is not an option. With new services and innovative ideas, we will continue to play a key role in the property market in the future. So here's to the next 60 years!



Overview of our business units
The letting of office, industrial and retail premises and sale of the same to institutional and private investors constitute our core business.
We advise national and international investors, property developers and large businesses on the development and optimisation of their properties and on purchasing and selling decisions. Our spectrum of services includes locational and market analyses, concept development, portfolio valuations and portfolio presentations.
The Valuation Services unit provides valuations and due diligence procedures in accordance with German and international standards, including German mortgage lending values.
Our staff of around 210 currently manage 449 commercial properties throughout Germany, comprising total floor space of 6.8 million square metres. Our service package covers commercial and technical management, the coordination and management of technical and infrastructural facility management services and the management of urban quarters and shopping centres.
BNP Paribas Real Estate Investment Management Germany GmbH offers a comprehensive range of investment solutions covering all asset classes and European markets, tailored to the individual needs and risk profiles of investors. In addition to funds under German investment law, Luxembourg investment vehicles such as SICAV-FIS are offered.
In France, Great Britain, Italy, Germany and Luxembourg we offer a range of services relating to the construction, modernisation and further development of properties – for investors, users, private individuals or the public sector.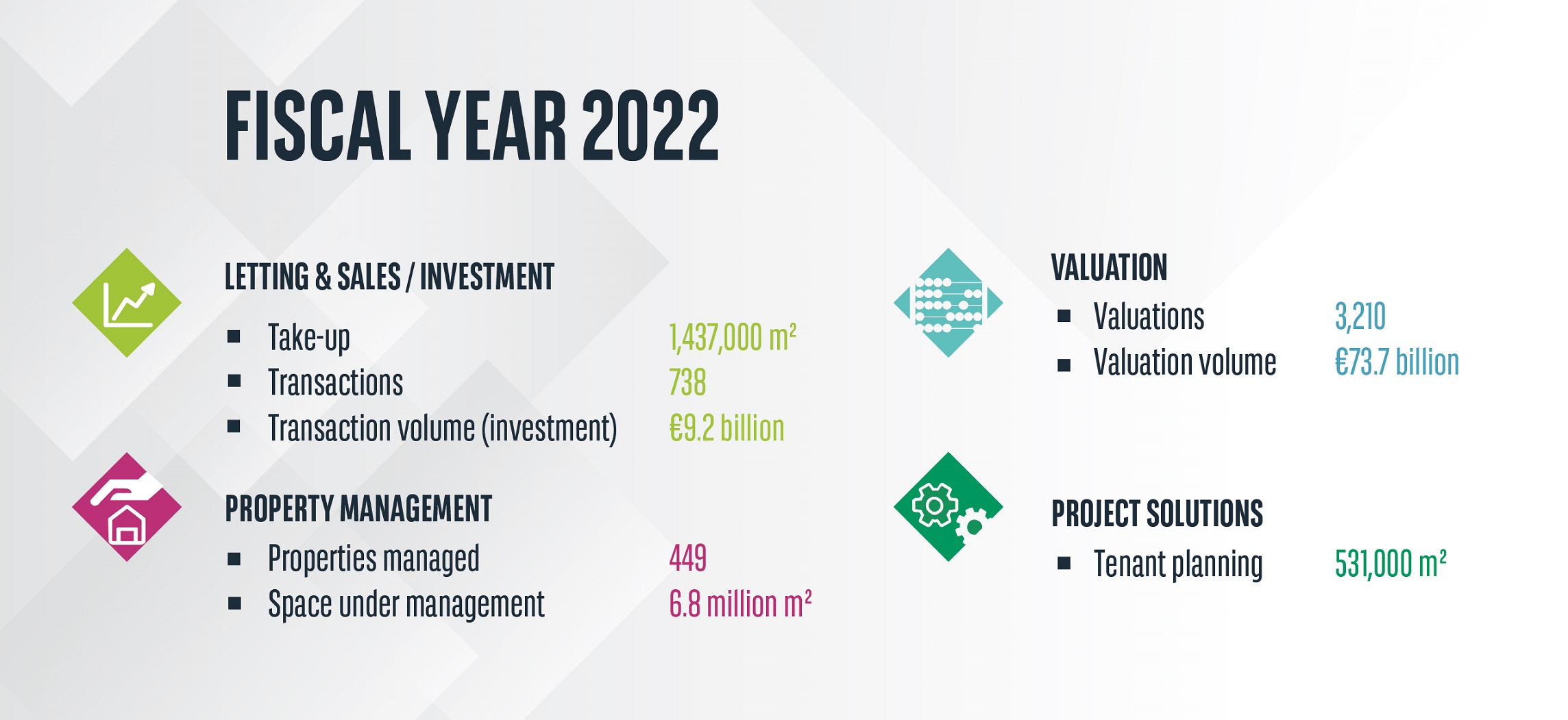 Global reach, European focus, local experts
In today's world, real estate strategies incorporate an increasingly global vision, but solutions must be designed for local contexts. With an international presence, BNP Paribas Real Estate delivers deep local expertise enhanced by a strong understanding of global trends. In all the countries in which we work, we unravel market cycles to offer you the most relevant analyses that respond to your needs.
Whatever your needs, BNP Paribas Real Estate supports you at every stage of your projects in Europe: developing, buying, selling, letting, creating value, managing, valuing and advising.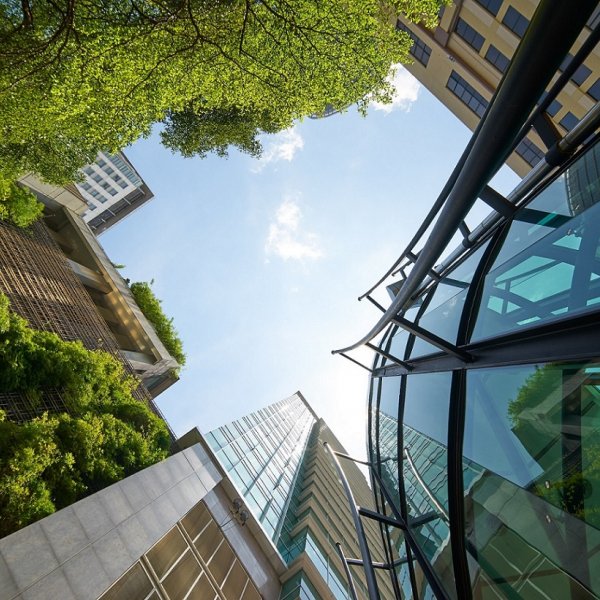 Corporate Social Responsibility
BNP Paribas Real Estate is the property consultant for a changing world. Mindful that business and sustainability are intertwined, we as a company are keen to demonstrate responsibility and make a positive contribution to the environment and society. Our efforts in this field are geared to the UN's sustainable development goals and the four pillars of sustainability.