Our services
Property consulting for a changing world
Big plans call for expert knowledge, dedication and above all trust. BNP Paribas Real Estate is made up of people who know their subject matter, have in-depth local market knowledge and are painstaking in attending to their clients' every need. Our defining characteristics are personality, integrity and know-how – these qualities derive from our staff, whose long-standing service with the company provides the basis for close and dependable relations with our customers. Put your faith in us!
BNP Paribas Real Estate is a leading property consultant in Germany and internationally, offering its clients a comprehensive range of services in the office, industrial, logistics, retail, hotels, land and residential as well as healthcare property segments.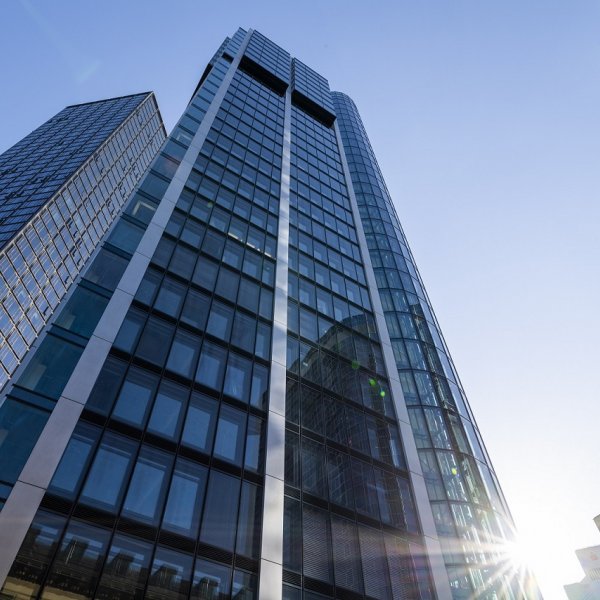 Transaction
Your real estate service provider: Selling, letting & investment
Our core business: Brokerage of rental and sale properties in the office, retail, logistics & industry, hotel, residential and healthcare segments. We offer you support in optimising your property strategy, boosting your assets' performance and making the right investment decisions.

Discover how we can achieve the best possible economic results for you!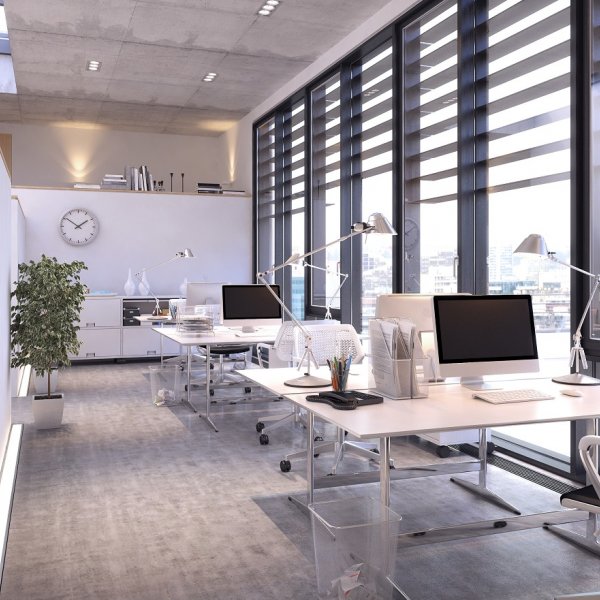 Consulting & Valuation
Your service provider for real estate consulting and current market analyses
We advise and support investors, owners and major enterprises in optimising their properties, developing a sustainable property strategy and in all investment decisions. You can rely on our experts for meticulous location and market analyses, usage concepts tailored to market requirements, feasibility studies and comprehensive city and country reports. Valuations and risk assessments in accordance with national and international standards provide additional safeguards for your decisions in the real estate business.

Find out more about how you can achieve your goals with us!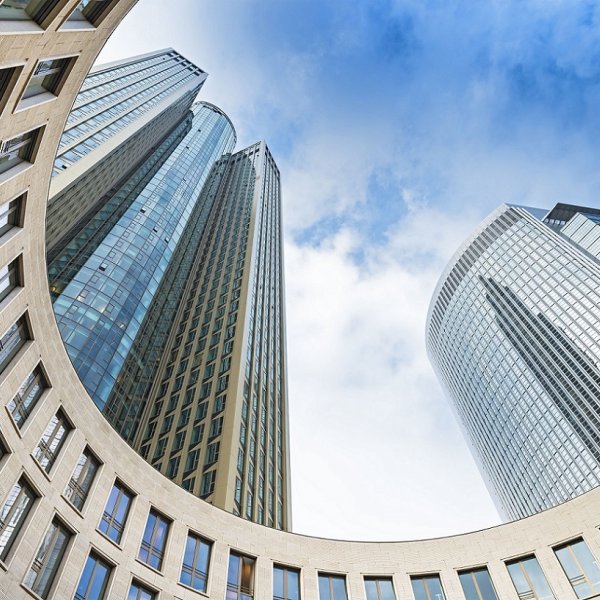 Property Management
Your service provider for property management
Are you an investor, property owner, tenant, asset manager, portfolio holder or centre manager? We are your service provider for property management and property administration. BNP Paribas Real Estate offers expert knowledge, dedication and cooperation founded on mutual trust. We attend to commercial management, coordinate technical and infrastructural property management services and have extensive experience in the management of urban quarters and shopping centres.

Discover our one-stop solutions!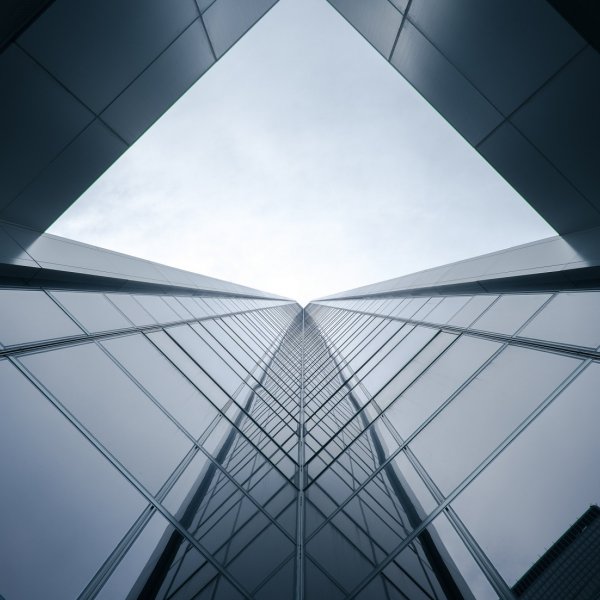 Investment Management
Fund solutions for institutional and private investors
BNP Paribas Real Estate Investment Management Germany GmbH offers a comprehensive range of investment solutions covering all asset classes and European markets, tailored to the individual needs and risk profiles of investors. In addition to funds under German investment law, Luxembourg investment vehicles such as SICAV-FIS are offered.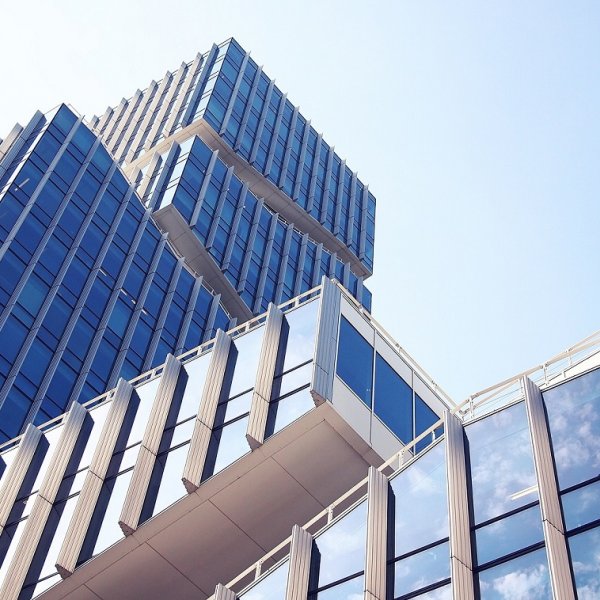 Property Development
Developing properties in line with market requirements and prevailing demand
In France, Great Britain, Italy, Germany and Luxembourg we offer a range of services relating to the construction, modernisation and further development of properties – for investors, users, private individuals or the public sector.