Retail properties
Retail properties
The impact of digitisation is felt most keenly in the retail sector. Shopping is moving away from the high street, with consumers preferring online options or a mix of virtual and real-world outlets. This also has major consequences for retail properties, which are required to adapt to customers' and owners' expectations – be it in the form of new concepts such as pop-up stores or shopping centres geared to providing an exciting all-round experience for customers. Our property experts are able to draw on decades of experience to guide you through this retail jungle, providing support all along the way. Find out all about the services we offer in the field of retail property:
Retail properties: Personal advisory services for you as a tenant
Are you seeking to rent retail premises and wondering whether you should go for a busy shopping street in the old quarter of town, a shopping centre or a retail park on the outskirts? To ensure you make an informed and prudent choice, on the basis of a market analysis we are able to weigh up all the benefits and drawbacks of your retail options.
Whether you are looking to rent a retail property or suitable catering premises, our property experts will be pleased to assist! Enjoy the benefits of comprehensive, personal advice covering all aspects, from finding retail premises through contractual discussions to signing the lease.
A selection of our services
Identification and analysis of suitable retail premises according to your criteria
Market analysis and subsequent contacting of suitable owners
Presentation and viewing of retail premises
Support in contractual discussions regarding initial rental or negotiation of follow-on terms for premises
Whether you are on the lookout for a prime location in a first-class setting or a large shopping centre on the outskirts, you can always rely on BNP Paribas Real Estate for comprehensive advice.


Retail properties: Personal advisory services for you as an owner
Boost returns from your retail premises with users of excellent credit standing! We can find suitable national and international chain store operators for you and advise you on restructuring and enhancing the value of your retail premises.
If you so wish, we are also able to assist in the operational management of your retail properties, as our staff are also experts in the field of property and shopping centre management. Just let us know your needs!
A selection of our services
Identification, analysis and appraisal of potential tenants and individual advice in the selection process
Production of informative, persuasive exposés
Realisation of your projects and restructuring aims
Support in contractual discussions

From large shopping centres through retail parks, retail stores in residential or commercial buildings to retail premises in city centres or in the city fringe – our consultants possess a comprehensive knowledge of the various types of premises and are able to support you throughout the entire process, from analysis through realisation to contractual negotiations.


Retail properties: Personal advisory services for you as an investor
Are you planning to buy or sell a retail property? In this fast-paced market, you should place your trust in experts who have a full understanding of this complex asset class. From shopping centres to retail properties, we offer effective support in the acquisition of properties and the identification of potential buyers.
Avail yourself of our comprehensive expertise, market knowledge and services tailored to delivering optimum results for your investments. Our analyses provide a well-founded basis for well-aimed decisions and sound transactions.
A selection of our services
Thorough appraisal of your investment criteria as a basis for identifying strategically suitable properties in line with your investment profile
Presentation of suitable investment properties
Support throughout the due diligence process, negotiation and conclusion of sale contract

A property investment or the sale of a commercial property needs to be well considered. Get in touch with us for market expertise in all retail categories, smooth workflows based on professional tools and a full-service offering from our experts.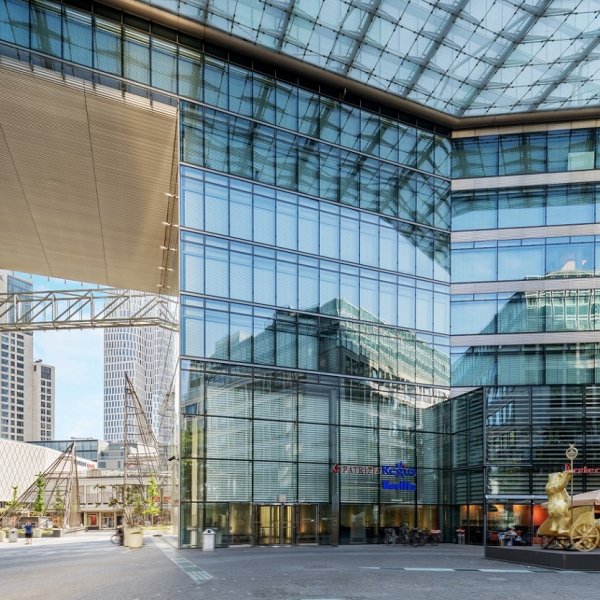 Your partner for retail properties
North, east, south, west: we advise you nationwide and make use of our worldwide network of reliable partners. Benefit from our extensive market knowledge and many years of experience.