Starting at BNP Patribas Real Estate
The next step in your career
From a work experience placement to the start of your career to a management position – We offer the right point of entry from which to advance your career in real estate. Find out all about the opportunities available at BNP Paribas Real Estate. We look forward to meeting you!
The starting point for your career in the real estate sector
Joining the company from school
You will receive the necessary tools and support to get you started in the real estate sector. A traineeship or an integrated degree programme at BNP Paribas Real Estate is the perfect move for school-leavers.
The trainees form an integral part of our team from day one and learn to work in a professional manner on their own initiative. Investing in training is crucial to our future business success.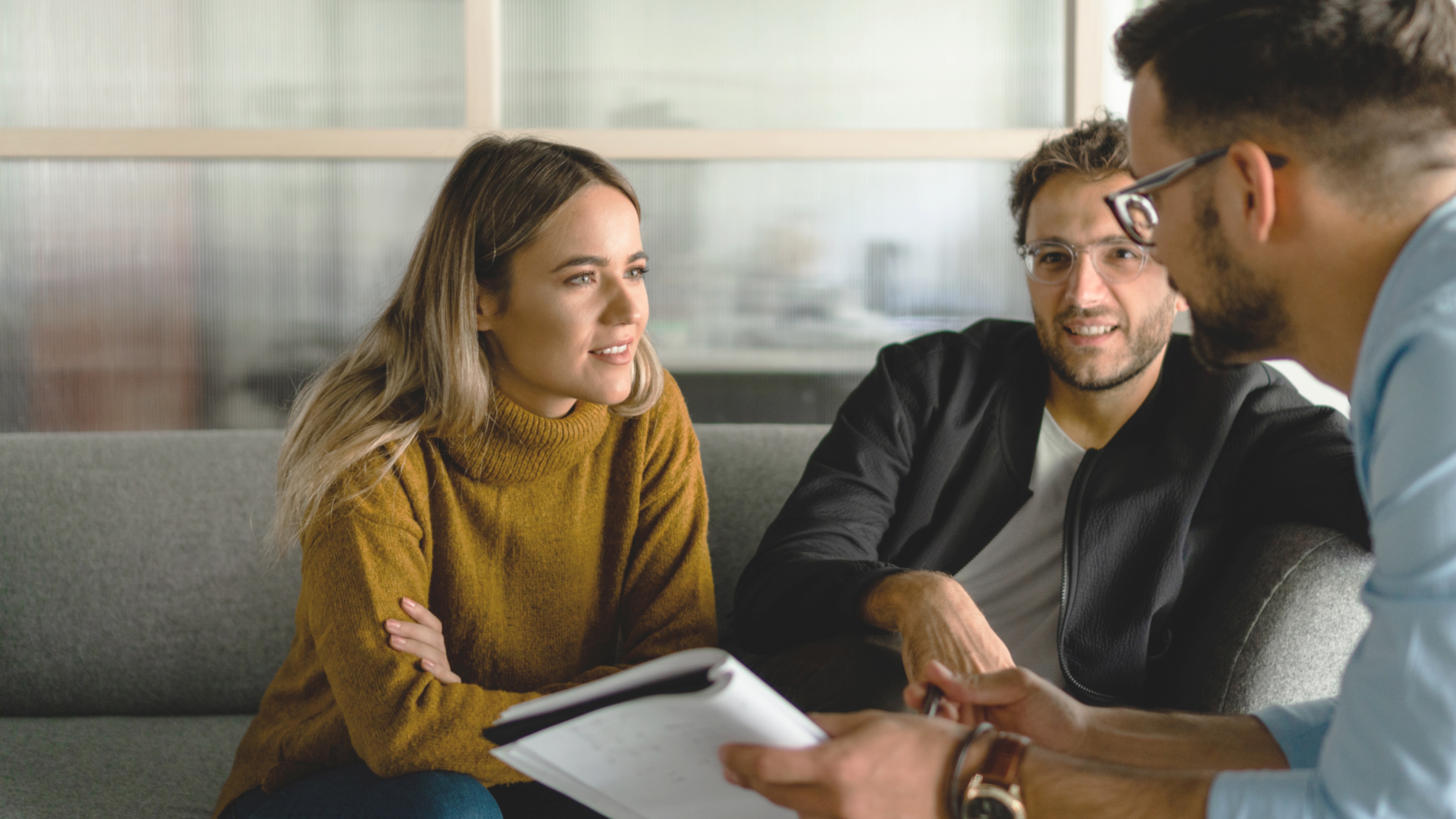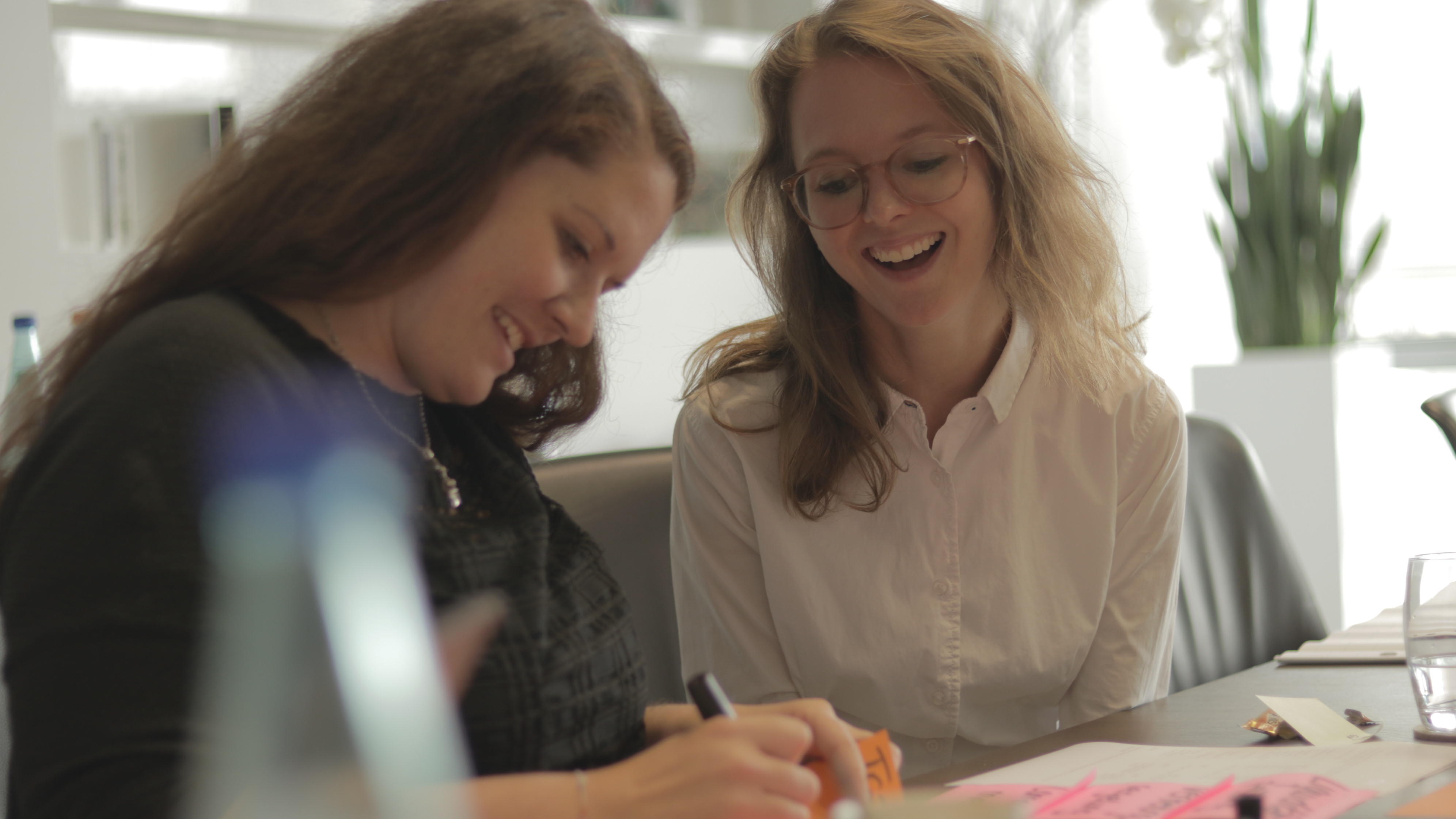 Turning theory into practice
Insights into the workings of a real estate company for students
Interesting tasks and moving experiences with other members of the team in the most alluring parts of German cities – a work experience placement can be just the thing to get you hooked on BNP Paribas Real Estate.
Taking the initiative and opting for such a placement today could pave the way for your future career and establish lasting ties with the company. We at BNP Paribas Real Estate are keen to accommodate you: just let us know which area of work and which location you would prefer. You should have between 10 weeks' and six months' time at your disposal. Working students who would like to be part of our dynamic team for 20 hours a week are equally welcome. If you are interested in real estate and have taken up a corresponding course of study, that's a perfect match!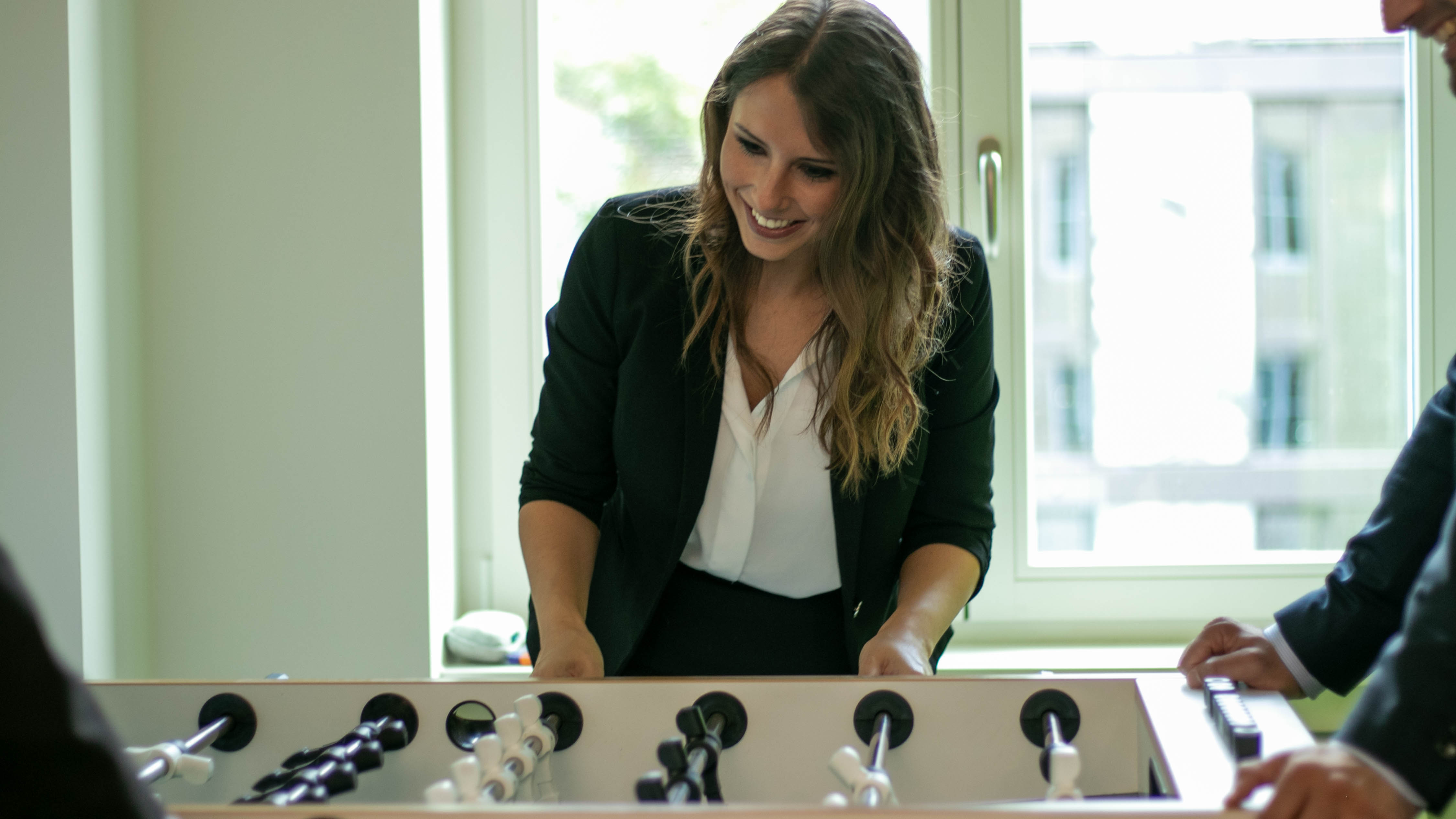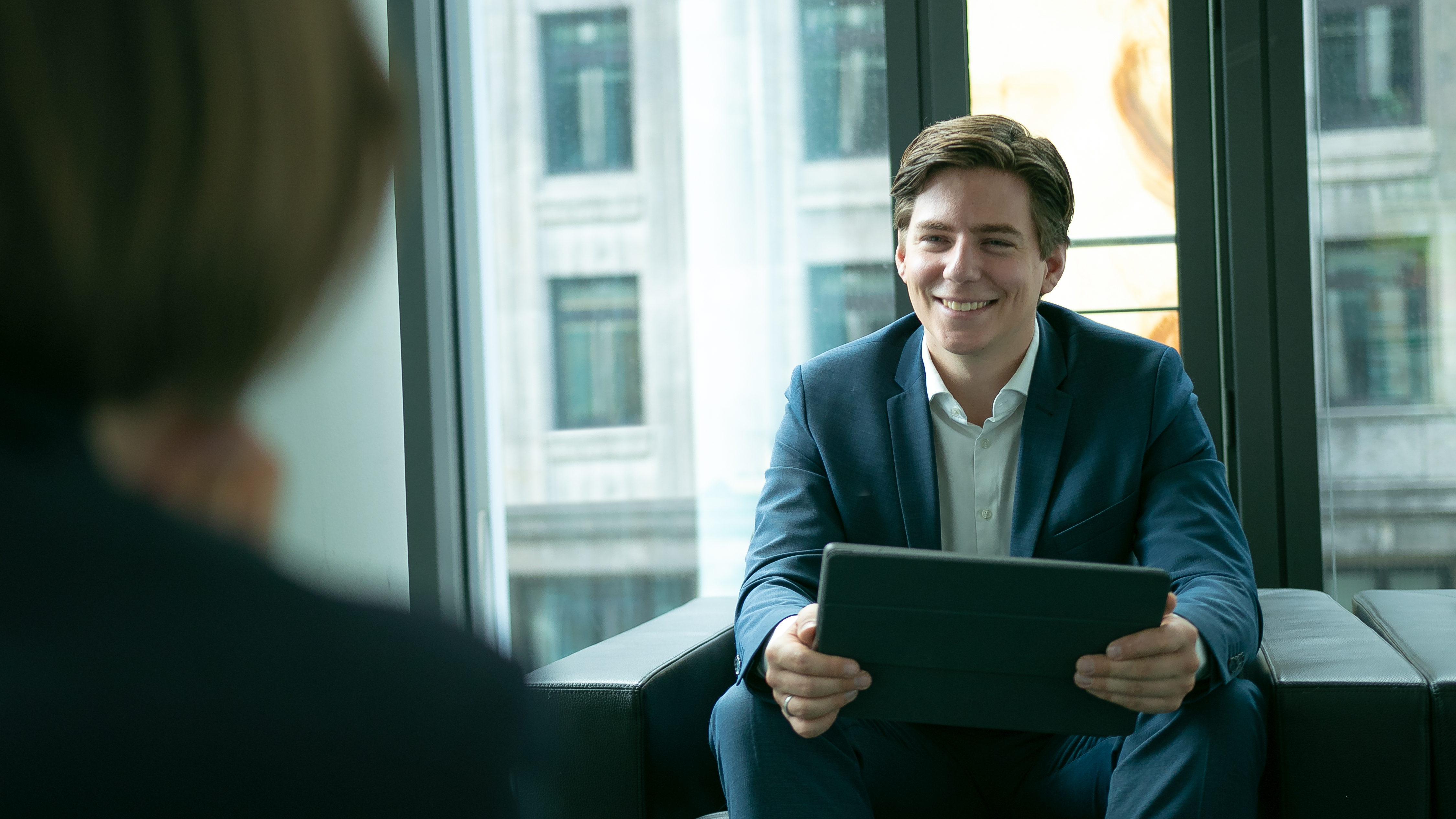 Join a group full of opportunities!
Openings in real estate for graduates and career beginners
Change is in BNP Paribas Real Estate's genes. And career beginners always bring fresh ideas and dynamism with them. That's why our doors are open to you in each one of our business units – Transaction, Consulting, Valuation, Property Management, Investment Management and Central Functions. The door through which you enter our company depends on your talents and qualifications. We will explore together just where you fit into the company – and where you might belong on a permanent basis. We take your personal career path and professional fulfilment seriously, helping you to realise your potential every working day. If you have already pursued studies with a focus on real estate and backed these up with work experience placements, you're at the right address with us. Equally, graduates in business administration, geography or engineering will also find suitable job offers at our company.
Experts shaping the future world of real estate
Professionals at BNP Paribas Real Estate
With your expert knowledge, you have your sights set clearly on future horizons in the world of real estate. As a specialist in your field, you play an active role in shaping change in the sector. To our customers, you are a reliable partner with forward-looking ideas. With your expertise and leadership skills, you can make your own individual contribution to the ongoing development of our team and our company. You want to get ahead too, of course. We aim to develop your specialist skills while also giving you the necessary space in which to develop. Honing your leadership skills is part of this. We seek your qualifications in pursuit of the very best results, day-in, day-out. Adept professionals with team spirit and an understanding of the big picture are more in demand than ever today – especially at BNP Paribas Real Estate.
Apart from the necessary technical expertise, leadership skills are crucial in management positions. It is important to give staff the confidence to act on their own initiative. I see myself in a supporting role and always aim to motivate my staff – when they enter the office with a smile, I'm content too. I see myself as part of the whole big picture.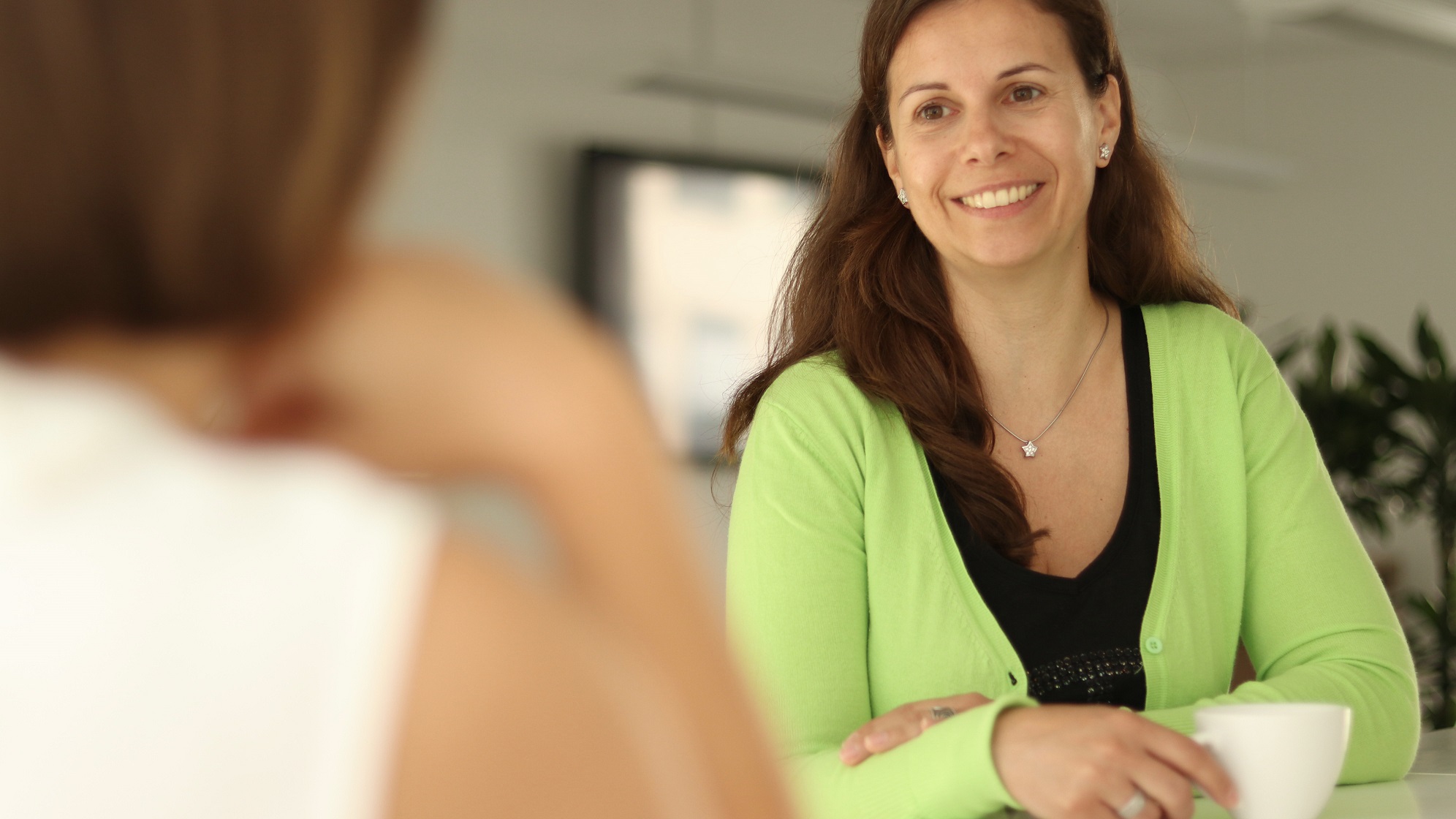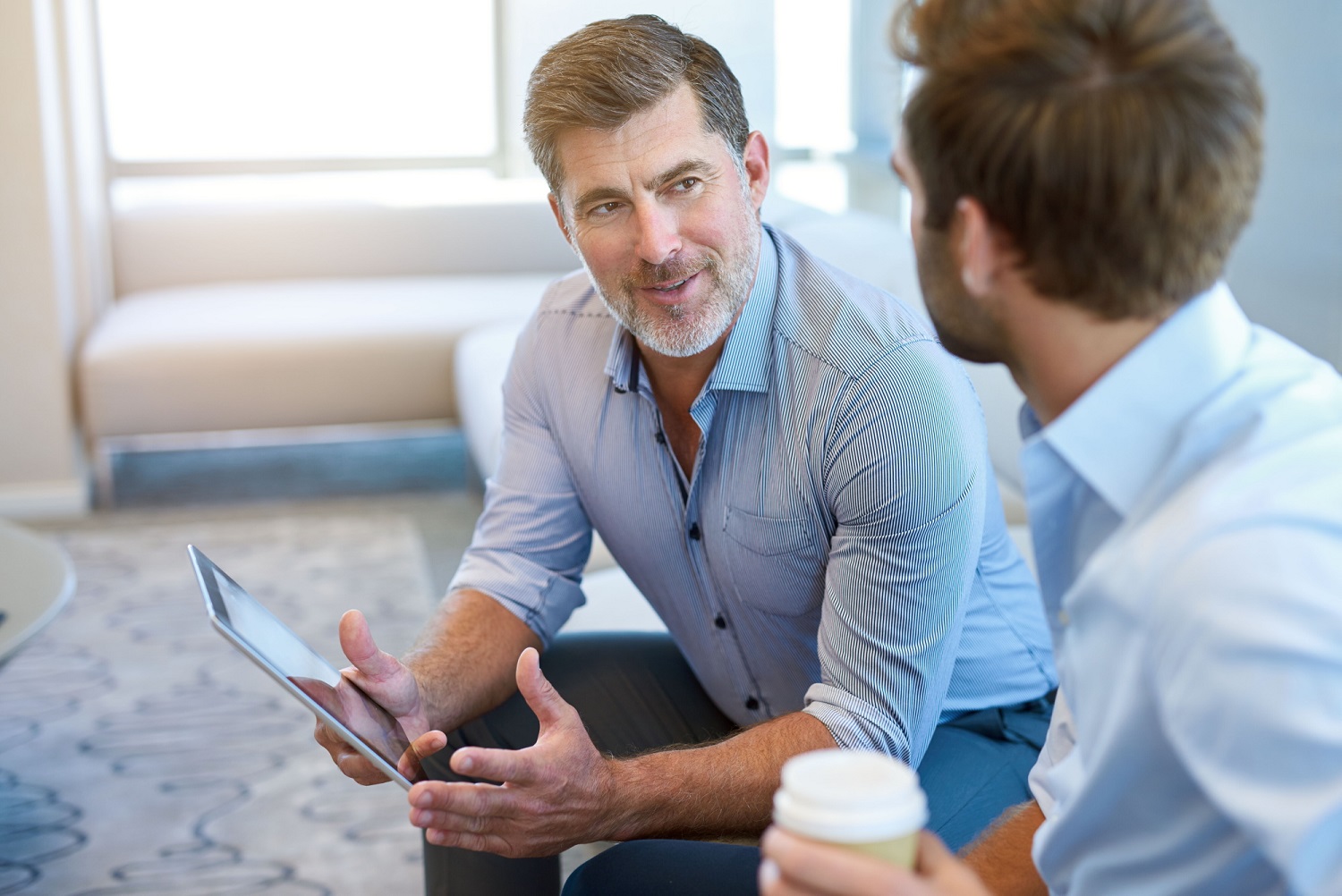 Get a fresh perspective, get on board and get ahead!
Career changers at BNP Paribas Real Estate
Looking for a fresh challenge? Make a change for the better with a job in sales at BNP Paribas Real Estate. Career changers with good communication skills inject dynamism into the team and fresh ideas through to the customer. Marketing commercial properties in the Transaction business unit will be home territory for talented sales specialists.
We make easy work of getting started at our company - jointly discussing which asset class is suited to you and providing you with the necessary theoretical and practical know-how. You will feel the company's backing every day as you address the challenges of the real estate sector. Team spirit, an attractive remuneration package and a diverse range of benefits all go with the job. This means you can devote your full attention to your new task. Talented salespeople are never restricted to any single sector of industry – and career changers are increasingly becoming part of the BNP Paribas Real Estate community.