Real estate for a changing world
Big plans call for lots of know-how, energy and commitment, and above all trust. BNP Paribas Real Estate comprises true professionals with a thorough knowledge of local markets who work conscientiously to meet all the needs of our clients. What distinguishes us are personality, a clear-cut profile and know-how. We owe these to our long-serving employees, who foster intensive and dependable relationships with our clients. So please: place your trust in us.
Our services
BNP Paribas Real Estate is one of the leading German and international property consultants offering its clients comprehensive services in the segments Office, Industrial, Logistics, Retail, Hotels, Development sites as well as Residential and Healthcare properties.
In just a few words – BNP Paribas Real Estate is an experienced consultant in everything to do with real estate, with a complete spectrum of relevant services.
Market reports
Important decisions need a solid knowledge base. That's why we collect and analyze current market information for various locations. The research team at BNP Paribas Real Estate works closely with the interdisciplinary network of our divisions and locations to ensure that our quarterly market reports are always up to date. Highly qualified and experienced specialists provide you with a nationwide overview as well as details on the real estate markets of the largest German cities. Thanks to our extensive know-how and comprehensive market presence, we are able to answer local and individual questions at any time.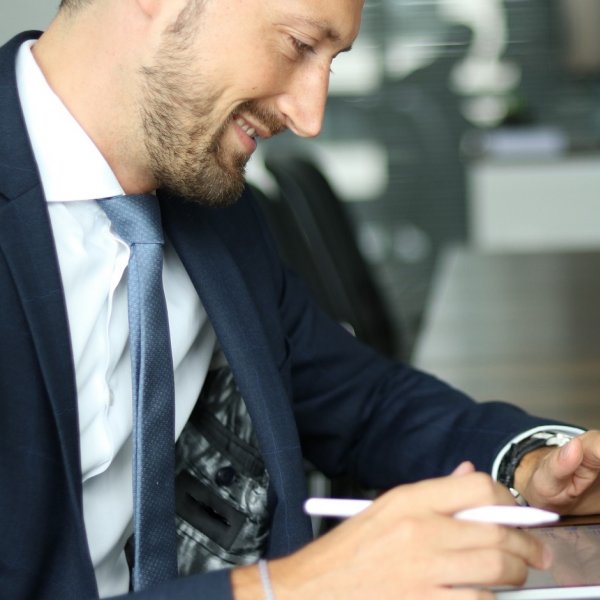 Careers at BNP Paribas Real Estate
Our occupational fields are as diverse as the sector in which we operate: Communicators, analysts, juniors and professionals all find their place with us. Out-of-the-box brainstorming regularly brings the Transaction, Consulting, Valuation, Property Management and Investment Management segments together. As such, we are always on the lookout for inspiring thinkers, rousing enthusiasts, hands-on doers and inspiring role models.