Our fields of business
Career prospects throughout the real estate cycle
Are you a juggler of numbers, a creative communication talent, a real estate professional, or are you just about to take the plunge? Our fields of business are diverse and offer you the right career step. Find out more about our fields of business.
Letting and selling real estate
Transaction expertise from BNP Paribas Real Estate
As a transaction expert, you are specialised in the letting and sale of properties in one of the following asset classes: Office, Retail, Industrial, Hotel, Residential. You are always working on interesting property projects, managing the transaction process from acquisition through to conclusion of the deal. You are on hand to advise the customer as a professional partner throughout every phase of the process. You apply your negotiating skills to find ideal solutions for all parties involved - which ultimately means securing the desired property on the best terms. You extract the maximum potential from properties, drawing on your regional knowledge to evolve convincing, tailor-made usage and financing concepts for offices, retail outlets or logistics properties. Investors and developers see you as an expert sparring partner. You work in interdisciplinary teams and provide advice on all matters pertaining to direct and indirect property investment. Always according to the maxim "minimum risk, maximum performance."
Opening up markets, developing strategies, exploiting potential
A strong BNP Paribas Real Estate Consulting team
The aim of our consulting work is clear: property strategies tailored to customers' individual needs. Many parameters require consideration to this end.
You analyse the market and location, with a due understanding of your customers' special challenges. On this basis, you evolve practicable concepts and strategies and solutions attuned to the market. Your independent and above all well-founded advice helps customers in key decisions relating to investments or developments, for example. You apply your pronounced analytical and consulting expertise to generate the relevant information and draw up sound decision papers. You support and advise our customers in the purchase of properties and carry out due diligence examinations. Or you coordinate property transactions in close cooperation with our sales colleagues. This involves drafting marketing literature or carrying out project management tasks, for example.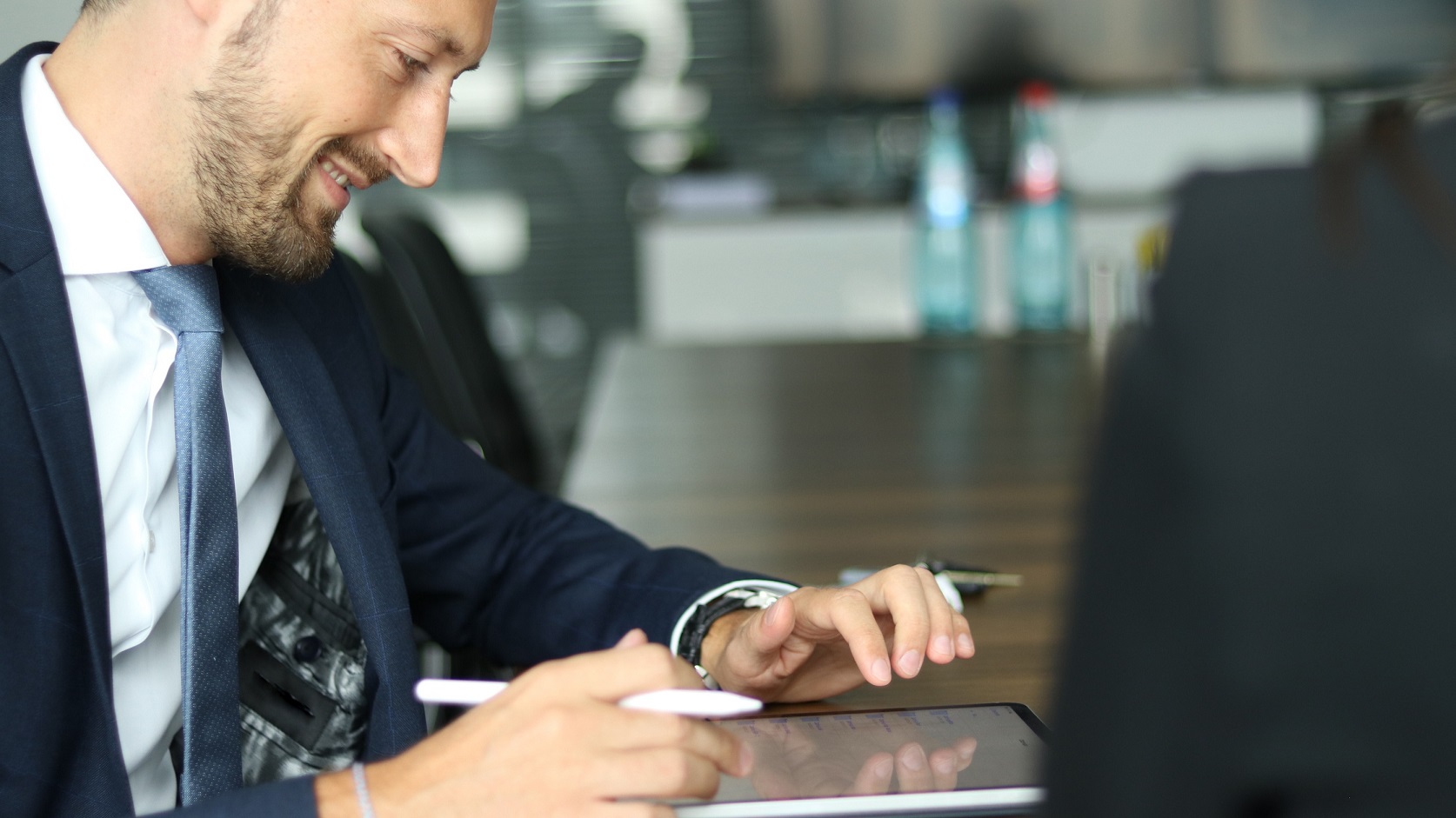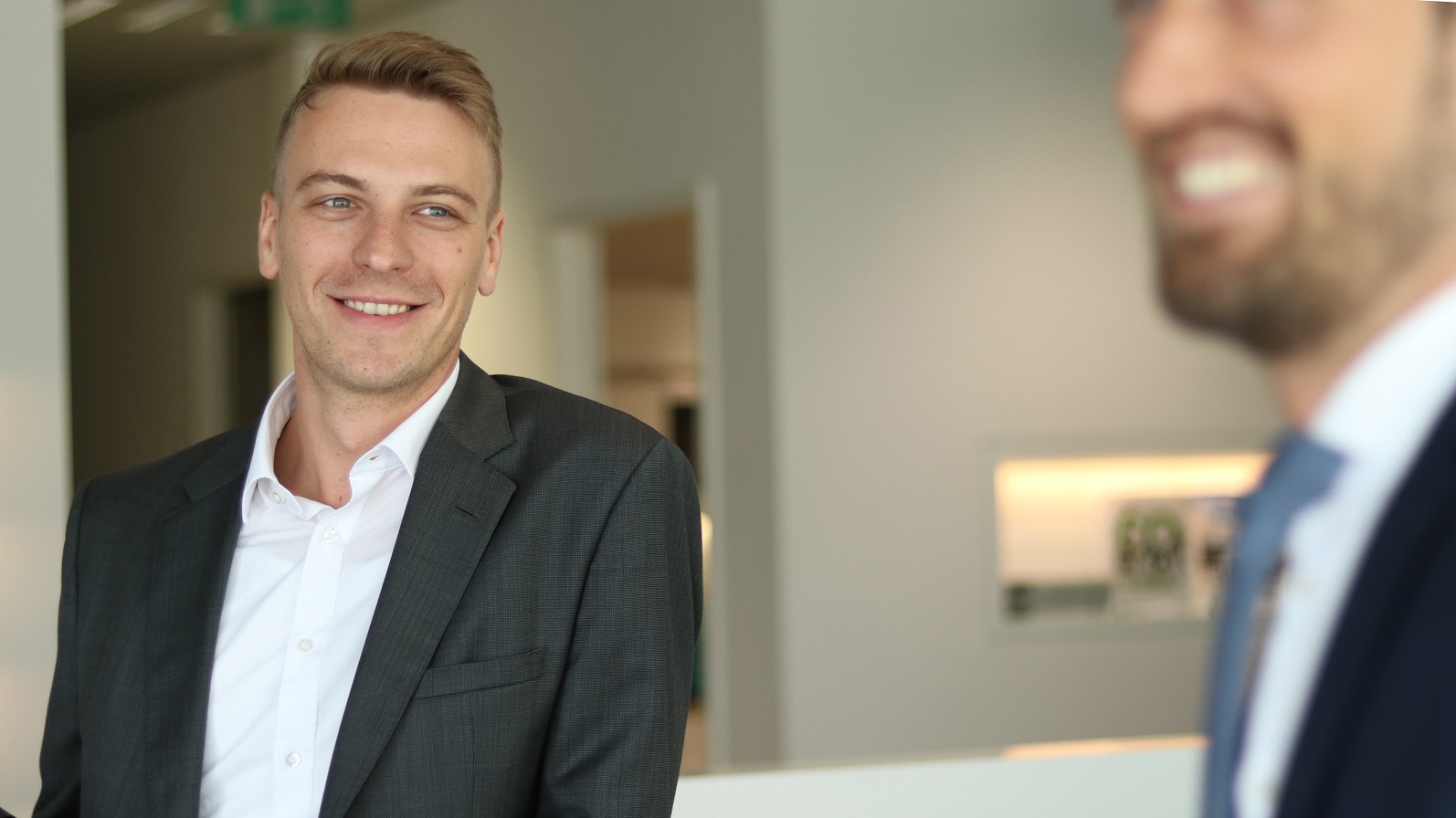 Knowing, analysing and valuating properties and markets
The BNP Paribas Real Estate Valuation team
As a valuation specialist you know the property and capital markets and focus your attention on current trends and future developments. You analyse and value commercial and non-commercial properties for accounting and financing purposes. Your independent appraisals of purchases and sales offer investors a sound basis for decisions and present the "big picture" with the necessary eye for detail. As such, you are also a regular sparring partner for our colleagues in the areas of consulting and investment. You draw up your appraisal reports for individual properties or portfolios in accordance with national and international standards. As an employee of an international group, you are involved with both national and international customers, drafting your reports for the latter in English. On many projects, you also work closely together with valuation colleagues from other countries in which BNP Paribas Real Estate operates. As such, you form part of the collective expertise that a leading international property consultant is able to deploy.
A great interest in real estate and the market is essential for a career in the area of Valuation, accompanied by the corresponding analytical skills. A strong team spirit and the will to keep improving together are also crucial. We cooperate closely across our locations in Germany - so a fondness for travel is also important.
All-round expertise and business acumen
Property Management at BNP Paribas Real Estate
As a property manager, you know your business. You enhance the value of real estate projects on a sustained basis and generate added value for your customers. From individual projects to large-scale developments. You support owners with dynamic facility management and professional administrative and financial services covering all aspects of commercial properties. Attaching priority to high quality standards, you optimise the property-related costs for the landlord, according due consideration to tenant satisfaction in every point of detail. Business and administrative tasks require your management expertise when it comes to looking after commercial properties. Tailor-made property management solutions are the ace up our sleeve to retain our customers over the long term.
In the area of Technical Property Management our specialists are concerned with a property's technical and structural aspects. You draw up and appraise management concepts, specifications and comparisons of offer prices for commercial properties, always according due consideration to all aspects of statutory requirements and provisions of building law. Inspection and regular maintenance of the technical facilities are part of your daily business. As a problem solver, you identify technical and structural deficiencies in properties and evolve solutions. You are also able to supervise processes relating to repair, conversion, extension, finishing, and tenants' improvement measures in a professional manner.  
Accounting is the right place for business people with a head for figures and analytical controllers. Our accounting specialists are a canny crew. Your accounting expertise in the area of annual financial statements, 15 a reporting and documentation bolsters this team in ideal fashion. Your know-how and your meticulous approach to your work deliver excellent liquidity planning and quality assurance for our customers. Make your skills an asset for BNP Paribas Real Estate.
As a Technical Property Manager I keep my focus on the big picture, while also attending to all manner of details. That's a great mix. You get to look after the structural and technical aspects of the most diverse types of properties. You need a precise knowledge of the relevant laws and regulations, such as the German standard building contract terms (VOB), the building code, testing regulations, and you have to keep abreast of developments here. At the same time, you also coordinate a lot of different people, tasks and costs to keep the property portfolio running along optimum lines.
Strategic initiative for property portfolios
Investment Management at BNP Paribas Real Estate
Do you see your future in real estate investment management? BNP Paribas Real Estate Investment Management Germany is a leading real estate investment company for institutional investors. Check out our career opportunities in the area of property funds.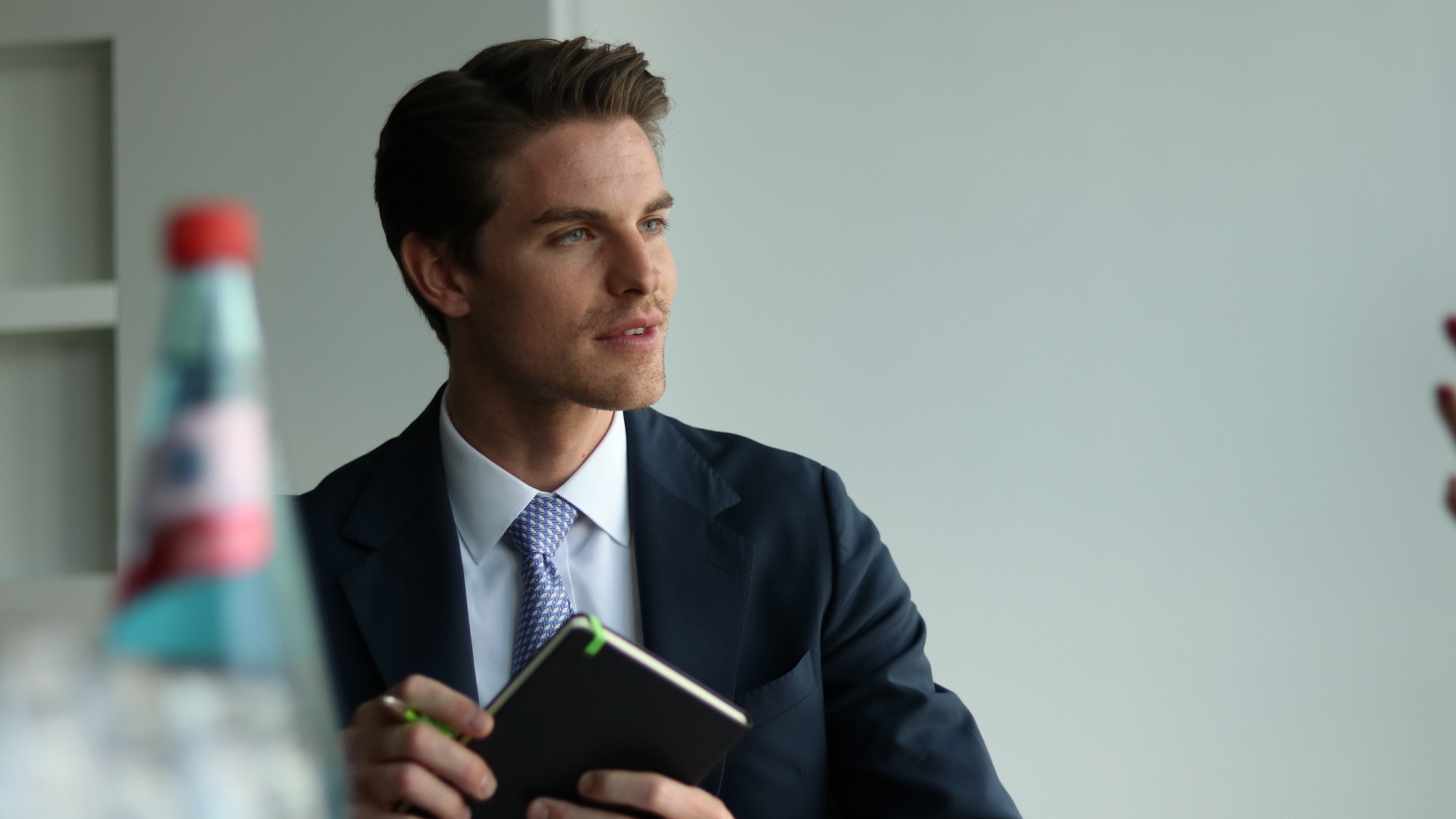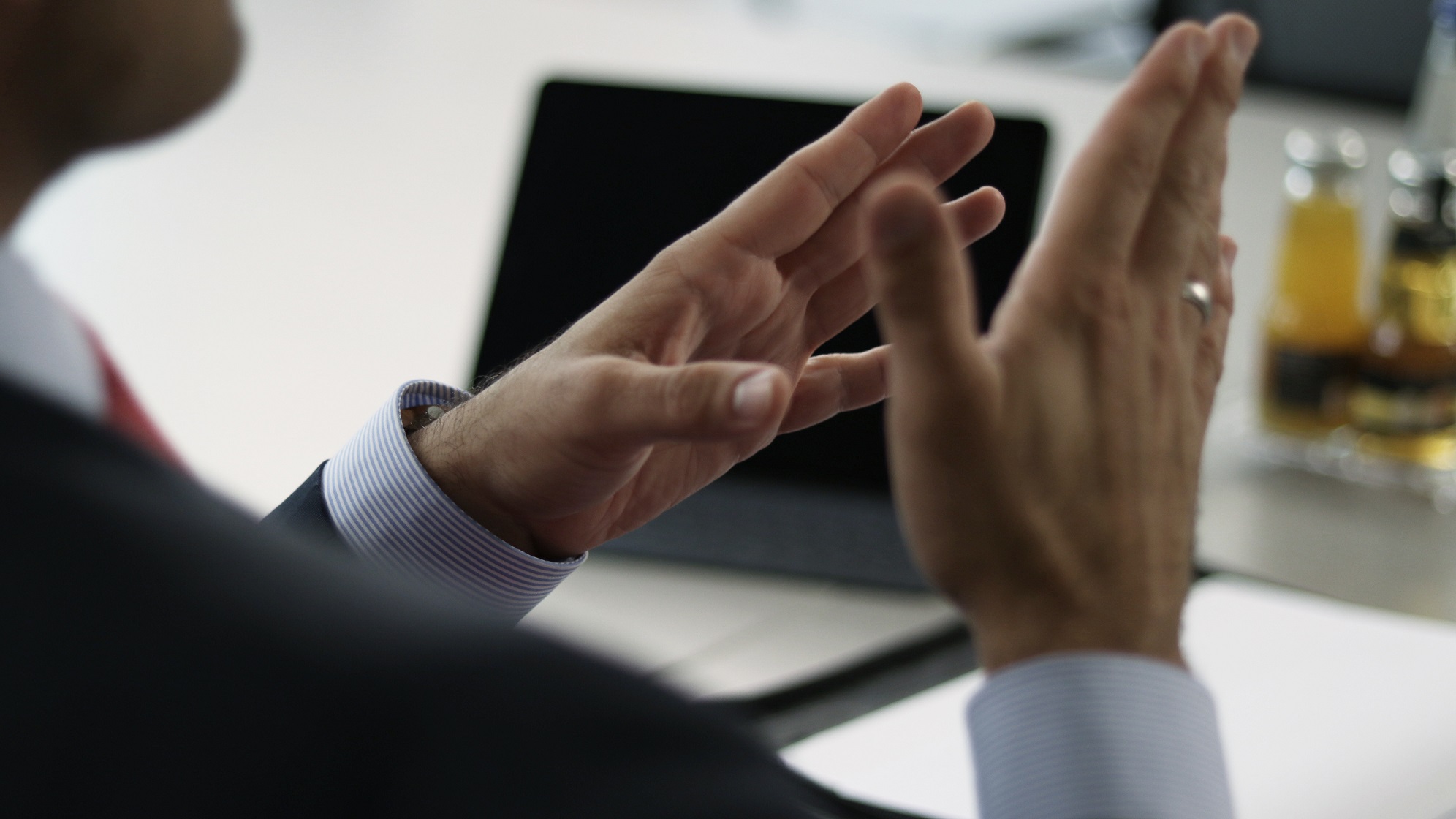 The strong core driving our business
Our Central Functions
Our high-calibre teams in areas such as Business Development, Compliance, Finance, Human Resources, IT and Legal, along with experienced back-office staff for the business lines form the backbone of BNP Paribas Real Estate. You can use your professional training to provide sustained support for our operations and sales activities. A perfectly functioning internal set-up is crucial to ensuring the necessary professionalism in your colleagues' outside dealings. With a team spirit spanning all business units, our joint efforts demonstrate our capabilities to our customers in impressive manner. Day-in, day-out, meetings professionally organised by dependable assistants or state-of-the-art graphics produced by media designers show how everything dovetails just perfectly at BNP Paribas Real Estate.