Healthcare real estate: our services at a glance
Real estate consulting for healthcare properties
As the demographic change progresses, healthcare properties are becoming increasingly important. This asset class covers all properties in the healthcare sector, from assisted accommodation and care homes to rehabilitation clinics and right through to hospitals, health centres and doctor's surgeries. All such buildings have extremely specific requirements in terms of their use, which is why the healthcare market is considered to be particularly complex. But there's no need to worry – our experienced experts are happy to guide you through the labyrinth of healthcare properties! The information below provides a detailed insight into our services when it comes to healthcare real estate:
Healthcare properties: personal consulting for you
In Germany, age-appropriate housing and healthcare and care facilities are becoming more and more important. Demographic change shows no sign of slowing down, and as a result, the demand for healthcare properties is continuing to grow. In terms of real estate, this makes healthcare properties an investment with a promising future.
Are you planning to enter into the world of healthcare real estate as an operator or investor? Do you want to sell your healthcare properties? Or are you looking for a new tenant for your development or existing property? Whatever your healthcare property needs may be, we are more than happy to help.
Here is a selection of our services for your success:
Advice on purchasing and selling healthcare properties and portfolios
Identifying tenants for healthcare properties
Conducting due diligence checks
Advice on choosing suitable locations
Healthcare property valuations and expert opinions as solid foundations for your decision-making processes
In our many years of working in the area of healthcare real estate, we have familiarised ourselves with the characteristics of these special-purpose properties. We use this experience and expertise to provide you with reliable advice tailored to meet your needs and requirements. Become a part of our network and benefit from our extensive market knowledge!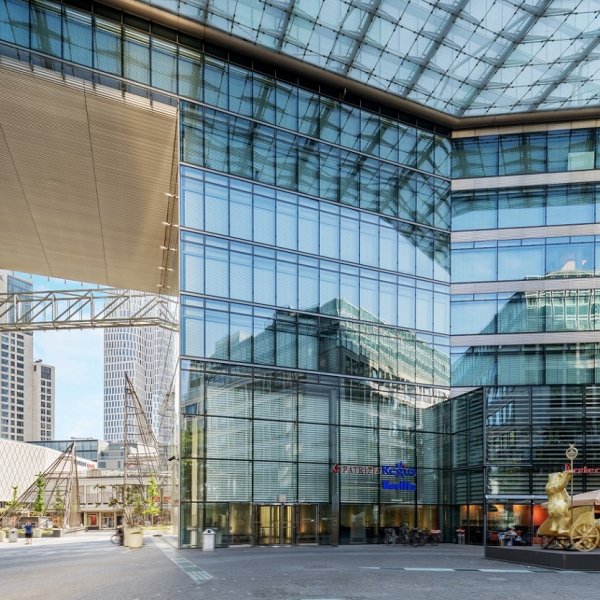 Your partner for healthcare properties
Be it in the north, south, east or west, we are here to help you wherever you need us. We provide you with support and advice throughout Germany, strengthened by our global network of reliable partners. You too can make the most of our extensive market knowledge and many years of experience.