Healthcare properties
Healthcare properties
Healthcare properties are acquiring growing importance in the face of the ongoing process of demographic change. This asset class spans all properties belonging to the healthcare sector, from assisted living facilities and care homes through rehabilitation clinics to hospitals or medical centres. All these types of buildings each have their own requirements stemming from their specific forms of use, making healthcare a particularly complex market. Our experienced experts will help you to find your bearings here. Find out all about the services we offer in the field of healthcare property.
Healthcare properties: Personal advisory services for you
Age-appropriate housing, healthcare facilities and nursing properties are becoming increasingly important in Germany. The ongoing process of demographic change will provide for a continuing increase in demand for healthcare properties, ensuring that they represent a future-viable investment.
Are you planning to enter the healthcare property sector as an operator or investor, do you wish to sell your properties or are you seeking a new tenant for your new development or existing property? We will be pleased to assist you in your efforts.
A selection of our services
Advice on the purchase and sale of healthcare properties and portfolios
Identification of tenants for healthcare properties
Due diligence assessments
Advice on choosing suitable locations
Valuation of healthcare properties and drafting of appraisals as a sound basis for decision-making
Thanks to our many years of experience in this asset class we understand the special aspects of these types of properties and are able to advise you with a clear focus on your specific requirements. Exploit the benefits of our extensive knowledge of this market and become part of our network!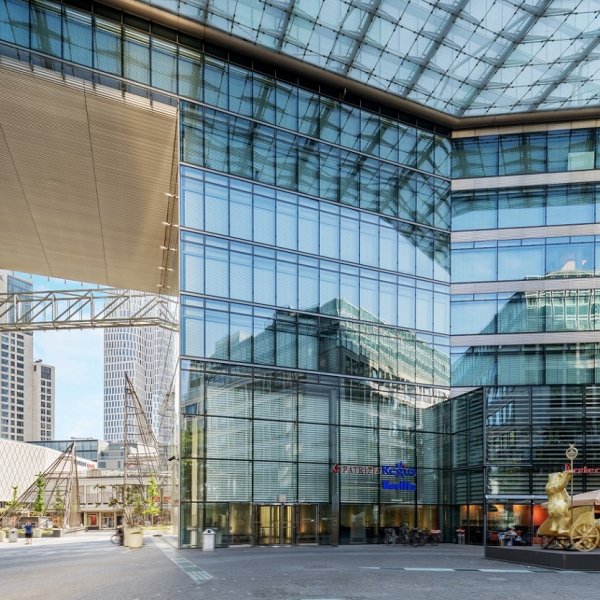 Your partner for healthcare properties
North, east, south, west: we advise you nationwide and make use of our worldwide network of reliable partners. Benefit from our extensive market knowledge and many years of experience.