Our services for you as a tenant
Rental
OUR SERVICES FOR YOU AS A TENANT
Identifying suitable properties for rental is a time-consuming affair and calls for a knowledge of the town or city concerned. We will be pleased to take the majority of this work off your hands and support you throughout the rental process – whatever the asset class! Find out all about the services we offer in the field of property rental:
Rental: our personal advisory services for you
Are you seeking suitable premises to rent? We can assist you in your efforts throughout Germany – in the major cities or booming towns on the urban fringe, for large-scale rentals or smaller projects.

Whether you are on the lookout for an office, logistics, hotel or retail property for rental, our colleagues are able to support you in your efforts from various locations.  A personal contact will be on hand to provide you with comprehensive advice and to assist you in choosing the appropriate premises.

We begin by drawing up a requirements profile which is adaptable to your individual needs. On the basis of this profile we are able to identify and examine suitable premises and properties for you. We will also be pleased to provide presentations of the premises and arranging any viewings. We then conduct the relevant negotiations on your behalf and can also support you in negotiating and concluding leases. In the office segment, we can also attend to designing and realising your new office premises and we can manage your relocation process.
You can rely on our support throughout. Become part of our network and benefit from our extensive market knowledge and experience!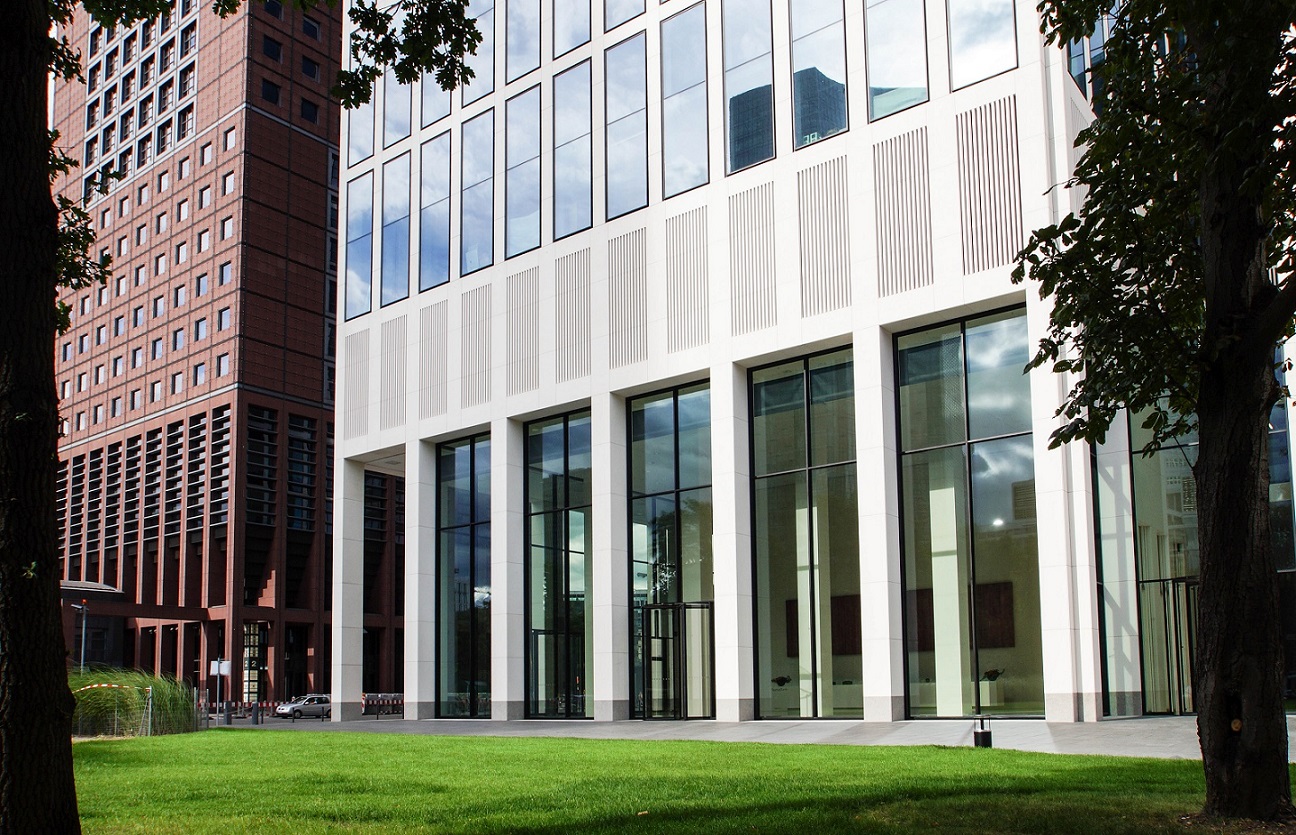 Your benefits as a tenant
You can rely on our professionals' extensive expertise throughout the entire rental process - from market analysis through lease negotiations to conclusion of the deal. Your fast-track route to your ideal rental property - with a minimum of effort on your part!
A selection of our services:
Analysis of the current market situation, the building concerned and space utilisation
Development of an individual requirements profile, with due regard to location and terms
Presentation and viewing of premises
Advice on choosing the appropriate property
Support in negotiating and concluding lease agreements

Our services cover the following types of properties: