Property Management
Your service provider for property management
As your property manager, our aim is to reduce running costs without compromising quality and to boost revenue on a sustained basis. We have been a byword for comprehensive advisory services, optimum management concepts and high-quality maintenance measures for over 40 years now. Our philosophy centres on individual, tailor-made service with the necessary vision and a long-term, partnership-based relationship with our clients.
We offer you the full spectrum of property management: Tailor-made commercial management, urban quarter and shopping centre management and the coordination and supervision of technical and infrastructural services.
We provide support throughout Germany from our offices in Berlin, Dresden, Düsseldorf, Frankfurt, Hamburg, Hannover, Leipzig, Munich and Stuttgart, also availing ourselves of our global network of reliable partners for these purposes.
Property Management
Applying commercial expertise for optimised costs and satisfied tenants
Mindful that every property is unique, we focus on tailor-made building management. Our aim here is to relieve the workload for you as an owner and to boost the revenue from your property, while ensuring that your tenants are fully satisfied into the bargain. Our specially trained and experienced property managers are able to deploy their know-how in all commercial matters in your best interests.
Our services at a glance:
Owner representation – representation of all your interests, relieving your workload in all matters relating to your property
Lease management – complete management of your lease agreements
Property and financial accounting – dependable and competent property and financial accounting for a reliable cost base
Operating costs management – Long-term optimisation of operating costs

Technical Property Management
Building management to boost the value of your property: Infrastructure and technical facilities
Perfect building management leads to a good work climate for your employees and a higher quality of life for your tenants. Perfect building management means: Tailor-made services in your building. We supervise and improve the attendant operational set-up. You can also rely on us when it comes to the infrastructure and technical facilities in your buildings and high-quality maintenance. The aim of our 360-degree support is to boost revenue from your property and to maintain and enhance its value.
Our services at a glance:
Efficient technical management of your property
Organisation and project management in connection with the refurbishment of technical building facilities and the renovation of rental premises
Development and implementation of management measures for optimised pricing and efficiency
Coordination and supervision of technical operation and maintenance – from painting and decorating through elevator servicing to the replacement of technical installations
Attending to defects and cases of damage
Pursuit of warranty claims

Urban quarter and shopping centre management
Optimisation and development of shopping centres und urban quarters
Our specialists establish, stabilise and value your land, properties and urban developments according to your wishes.  Our modern, urbane concepts are designed to make urban development projects a success. And we provide the right strategy to boost the image, value and attractiveness of your shopping centre.  Our experienced experts are on hand to support you in all these matters.
Our services at a glance:
Responsible centre management and ongoing development of the centre concept
Analyses of the sectoral mix, customer target groups and the lease situation
Documentation and evaluation of tenants' turnover
Drafting of individual usage concepts
Organisation of lets, interim letting and management of open space
Location marketing, publicity and public relations

Our services cover the following types of properties: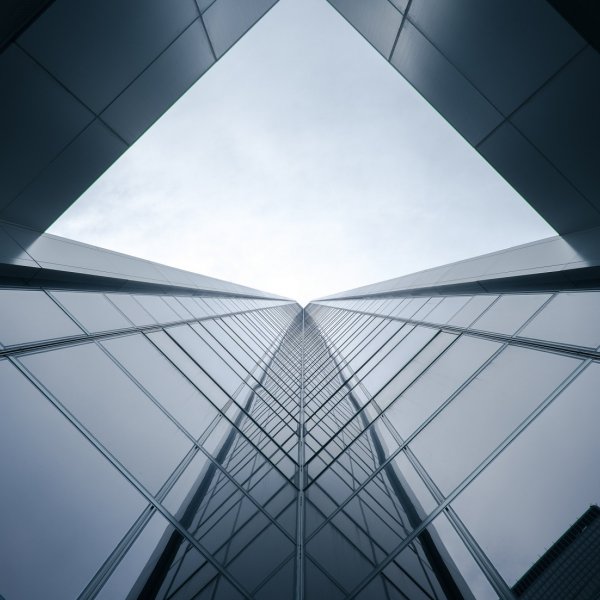 Additional services in Property Management
We offer various interdisciplinary services which have been developed especially for the German market:
Letting coordination: Seamless allocation of space, to avoid vacant premises
Project management: Coordination of refurbishment, renovation, removal and modification of technical building facilities and conversion of rental premises
Document Management Solutions: Solutions for one-off transaction data rooms or permanent digital document management systems
Project Solutions: Modular project services for tailor-made rental premises or properties – from the design concept through planning to relocation management
Retail Solutions: Marketing of shopping centres and department stores
Green Building Solutions: Realising sustainability in properties along economically efficient lines
Investor & Asset Advisory: Advisory services for owners in connection with the letting and modernisation of property holdings to maximise both yields and tenant satisfaction