Residential properties: our services for institutional investors
Residential properties: personal advice for you as an institutional investor
The general conditions on the capital markets and thus also on the German residential markets are changing. As an institutional investor of residential properties and portfolios, you decide on the purchase and sale as well as the optimization of your property in these times. However, the analysis and valuation of residential real estate can be extremely complex, because the conditions on the capital markets and thus also on the German residential markets are constantly changing. This creates not only great potential but also uncertainties and challenges. What you need now, therefore, are time-saving and goal-oriented services.
From sustainability criteria to an individual corporate strategy - our team specialized in residential investments will help you with your tasks. In doing so, our experts take into account all decisive aspects of your investment, portfolio optimization and sale. So you have a reliable partner at your side at all times!
We have an extensive range of existing properties, residential plots and new buildings. Furthermore, the swift purchase and sale of residential and commercial properties through to portfolio or residential complex sales is a matter of course for us. When it comes to sustainability, we don't leave you alone either: Benefit from our forward-looking concepts for ecological and sustainable residential real estate portfolios.
A selection of our services
Identification of suitable investment objects
Accompaniment of purchase processes (buy-side advice) for portfolio build-up and project developments
Implementation of structured, audit-proof purchase/sale processes
Strategic advice on asset allocation and portfolio optimization
Assessment of the development and value enhancement potential of the investment
Analysis of development possibilities of land, conversion, expansion or modernization (with regard to ecology and sustainability) of existing properties
The most important market figures for you as an institutional investor: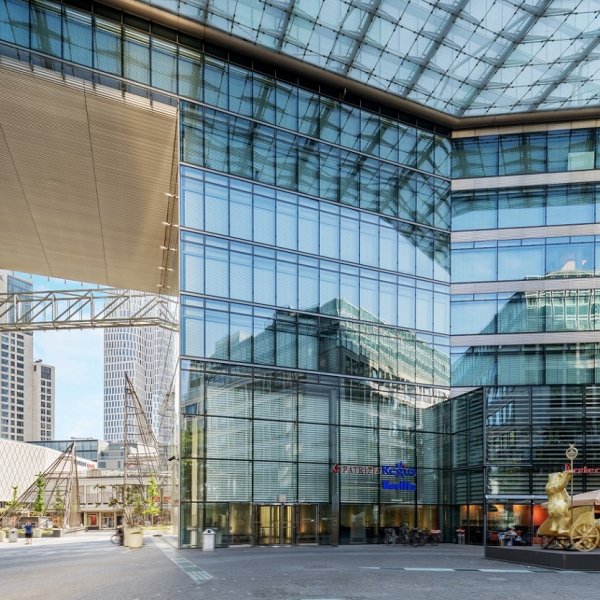 Your partner for residential properties
North, east, south, west: we are there for you everywhere. We advise you nationwide and use our worldwide network of reliable partners. You too can benefit from our extensive market knowledge and many years of experience.