Residential properties: our services for private investors
Residential real estate: personal buying and selling advice for private investors
We have the tools for your success: Whether you want to invest specifically, sell strategically or optimize sustainably - rely on the long-standing know-how of our experts!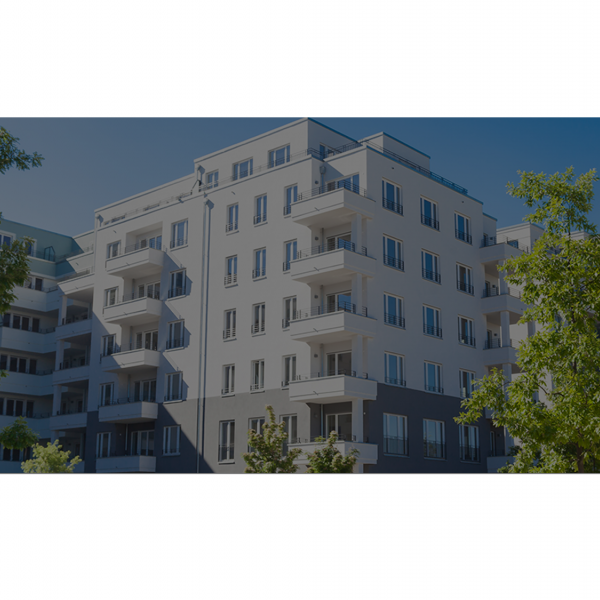 For institutional and private investors
Residential properties in major German cities
Purchase: personal advice for you as owner
Today more than ever, residential real estate is one of the strongest forms of investment. Their importance is growing rapidly, not only in business but also in private life. With our well-founded assessments of your opportunities when purchasing residential properties and portfolios, we contribute to your success - without losing sight of our social responsibility. We accompany you with our distinctive knowledge from the optimization to the valuations of your residential properties and thus help you to achieve the desired success.
It starts with the individual consultation of the purchase preparation with the processing of the required data, market price estimation, target group analysis and preparation of the corresponding purchase documents. Subsequently, we support you in the market approach with the planning and execution of the real estate inspections up to the closing phase, in which we accompany you during the contract negotiations as well as the successful conclusion of the purchase contract of your real estate.
A selection of our services
Identification of the target group and suitable investment objects
Professional preparation and presentation of the purchase product
Sound valuation of real estate through detailed market and investor knowledge
Audit-proof documentation
Analysis of the development possibilities of properties and the conversion, expansion or modernization of existing properties
Detailed market and investor knowledge - target group analyses of national and international investors and capital sources
Location and market analyses as well as feasibility studies
Assessment of the development and value potential of your property
The most important market figures for you as a private investor:
Residential Dashboard 2022
The course of 2022 so far has been characterised by different, very dynamic developments. On the one hand, with the ongoing transition of the Corona pandemic into an endemic, the usual movement is slowly returning to society and the housing markets. On the other hand, the Russian war of aggression and the strong increase in inflation created a new challenging market environment. Rising SWAP rates and worsening financing conditions have caused an overall slowdown in market dynamics. Overall, the housing markets are thus in a phase of consolidation. On average, rents and prices are currently stabilising. However, there are clear local differences.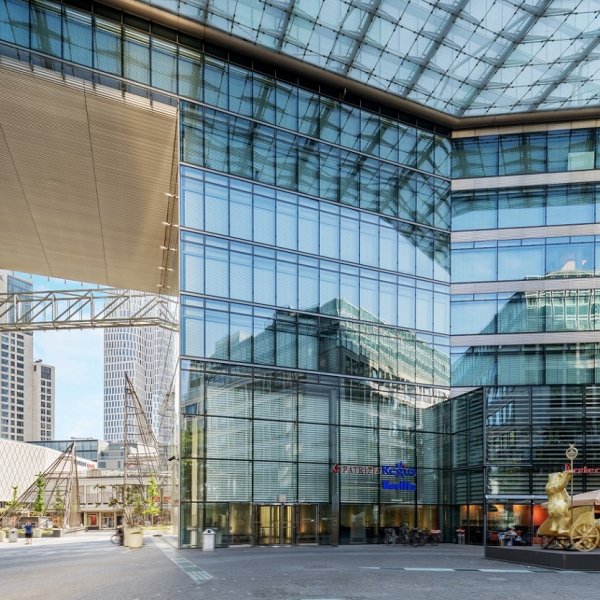 Your partner for residential properties
North, east, south, west: we are there for you everywhere. We advise you nationwide and use our worldwide network of reliable partners. You too can benefit from our extensive market knowledge and many years of experience.