DATA CENTRES: FRANKFURT SET TO REMAIN GERMANY'S INTERNET CAPITAL
Windowless buildings the size of a warehouse, often devoid of logos or any other distinctive features, are an increasingly common sight in and around Frankfurt / Main. In most cases, these are the data centres which serve to make streaming services, online banking and online shopping possible.
At the end of the 20th century, the internet gave rise to a new type of property: the data centre.  A fully fledged boom ensued, only to burst together with the dotcom bubble. This rather put the coolers on this hot new asset class. As digitisation makes ever greater inroads into our lives, data centres are enjoying a renaissance, however: online banking, e-commerce and streaming services all require continually growing volumes of data to be transported from A to B. New data centres are needed to handle this big data. "The coronavirus crisis has further reinforced this trend, giving rise to a second boom," explains Arno Petzold, Director Data Centre Solutions Europe.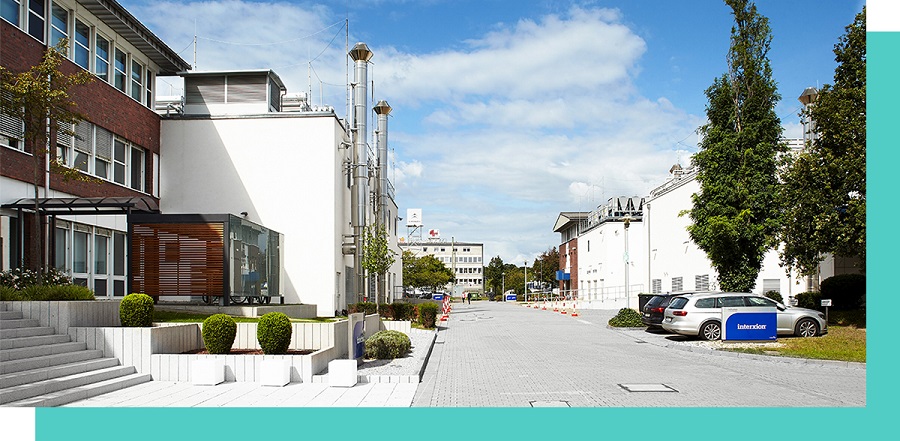 A WAREHOUSE ... IS A WAREHOUSE ... IS A DATA CENTRE?
In contrast to customary logistics properties, data centres are generally multi-storey buildings and devoid of windows. In terms of building structure, a data centre has the same requirements as a warehouse, with the addition of substantially more technical installations and facilities. These include diesel generators, UPS systems and cooling facilities. These installations are essential to keep the centres running 24 hours a day, seven days a week, 365 days a year. "The investment in these installations and facilities represents the biggest cost factor when building a data centre. The site and the building shell generally only account for 20 to 25 per cent of the investment volume," explains Petzold. Another difference is that the operators of data centres often wish to or have to own the sites and the properties themselves, as most of the major players are structured as REITs. This May, for example, co-location provider Interxion acquired the 43,000 square metre site near to the "Osthafen" IT and Business Park where Interxion itself has been the main tenant for 20 years.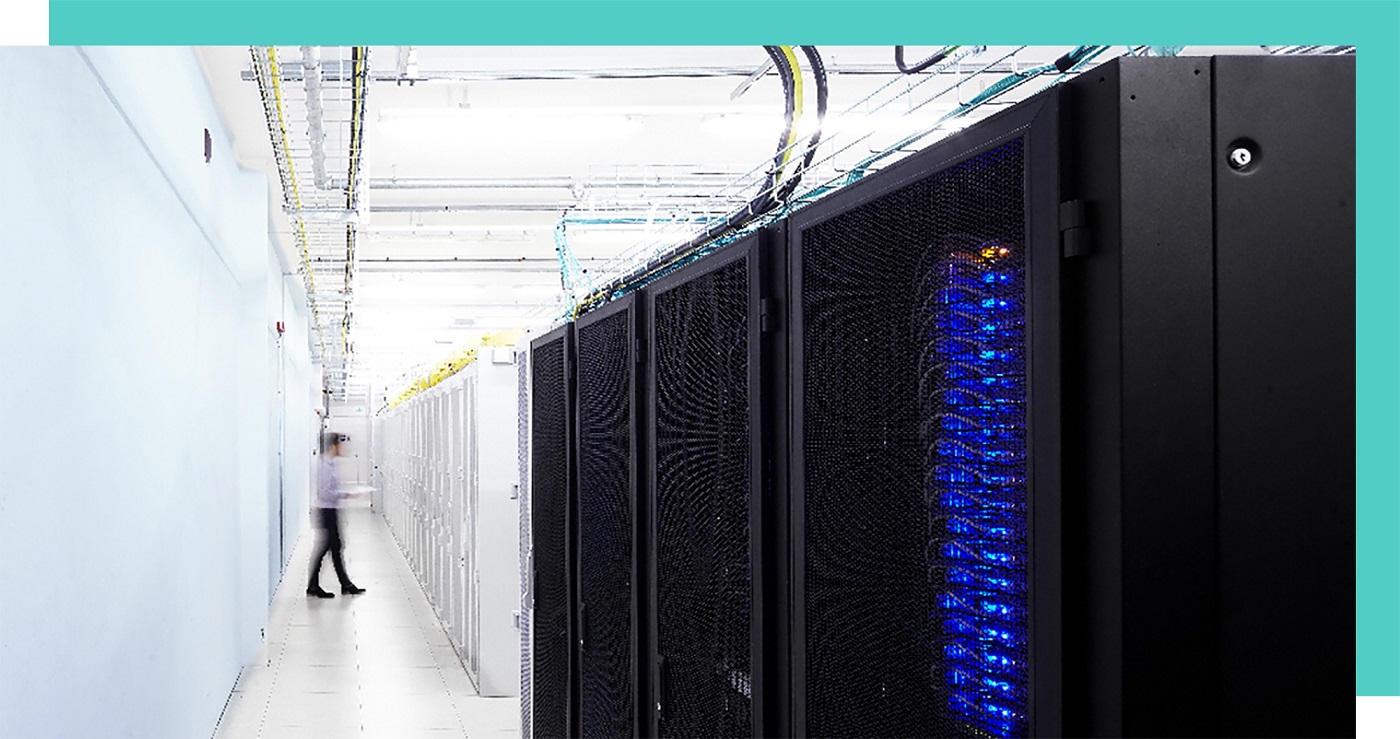 DATA CENTRES – A SAFE INVESTMENT?
"Data centres are becoming increasingly interesting to investors. The long-term leases that are so popular among many investors are still to be found here. In the past five years, this asset class has evolved from a niche product into an established asset. Covid-19 has additionally shown how crisis-proof data centres are as an asset class," notes Stephan Gubi, manager of BEOS AG's Frankfurt office. Arno Petzold adds:
"Operators such as Amazon's AWS attend to the technical facilities themselves, which account for the largest share of costs, as already mentioned. This leads to leases with long terms, generally of 20 years or more. Companies which have invested a lot of money in the technical installations and facilities are obviously keen to remain in the building over the long term."
The only problem is a lack of suitable products, that is, existing properties with triple net lease agreements which are available for purchase. Special requirements also need to be considered with regard to the choice of location for data centres: "A redundant power supply and a minimal risk of (environmental) disasters must be ensured. Aspects such as heat and noise emissions, which an operational data centre produces throughout the entire year, also require to be taken into account. This rules out building a new data centre in the vicinity of a residential area," Petzold explains.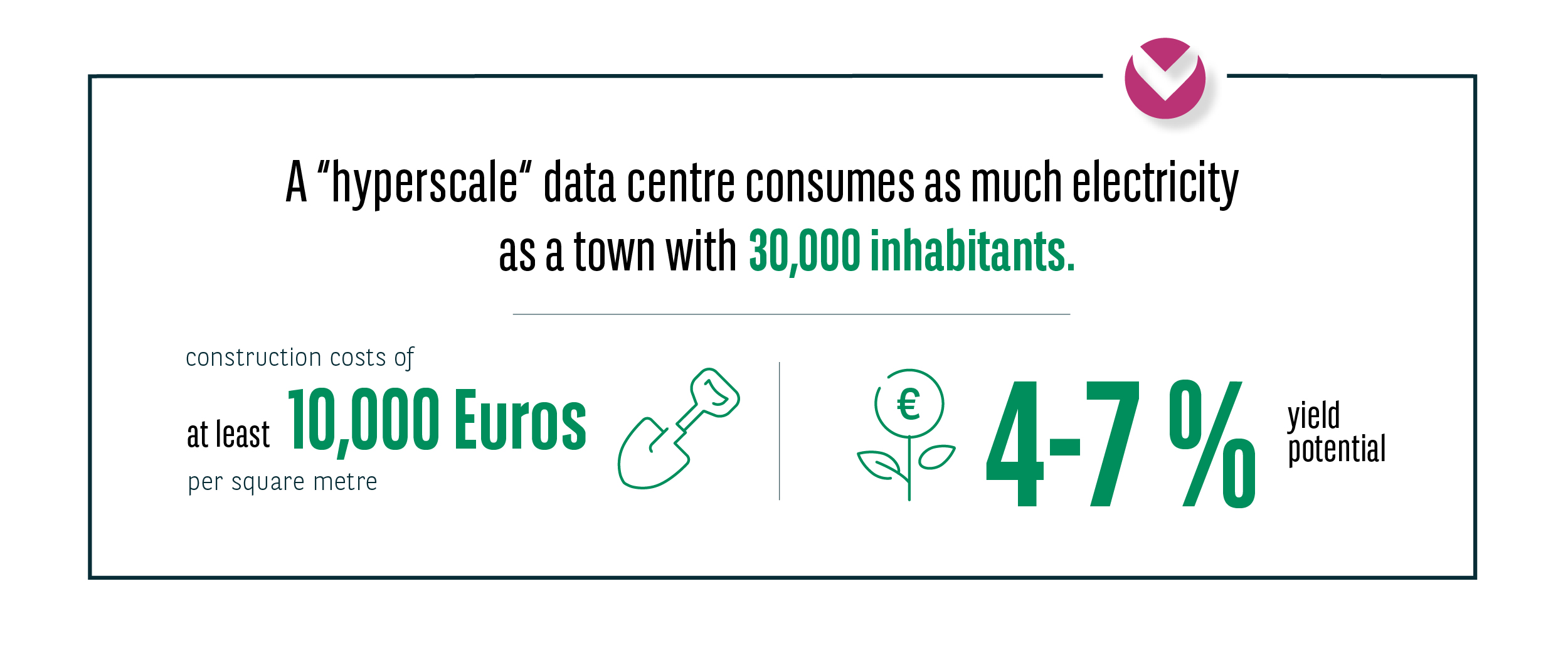 FRANKFURT: GERMANY'S INTERNET CAPITAL
This is where Frankfurt comes in: In terms of data throughput, the "Deutscher Commercial Internet Exchange (DE-CIX)" is the largest internet exchange point in the world. According to the operators, a transfer rate of more than nine terabits per second was measured in March 2020 – an absolute record. These seconds are crucial to banks, stock exchanges and other (financial) services, in view of which Frankfurt is set to continue to evolve into Europe's data centre hotspot. Gubi observes:
"If the city is to maintain this position in the long term, it will have to do more than address the shortage of space by designating additional suitable sites. New power capacities also need to be created."
"It will become more difficult to site data centres in or near to Frankfurt," Petzold adds. "With this in mind, the focus is already on the hinterland. This has extended the radius from 50 to 100 kilometres, which means that essentially the entire Rhine-Main region is to be considered as a hotspot for data centres.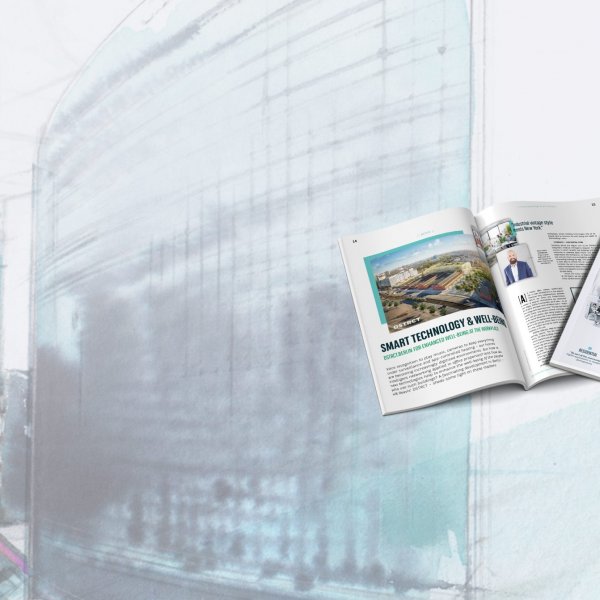 This article is part of Change 03
[Change] : Learn more about the third issue