Your application
Fascinated by real estate?
Here's just the job for you!
The job spectrum of BNP Paribas Real Estate is as broad as the industry itself. No matter where you are at in your career, we offer you a wide range of fields of work, exciting tasks and the best possible support in developing your career according to your own ideas. Discover our job offers!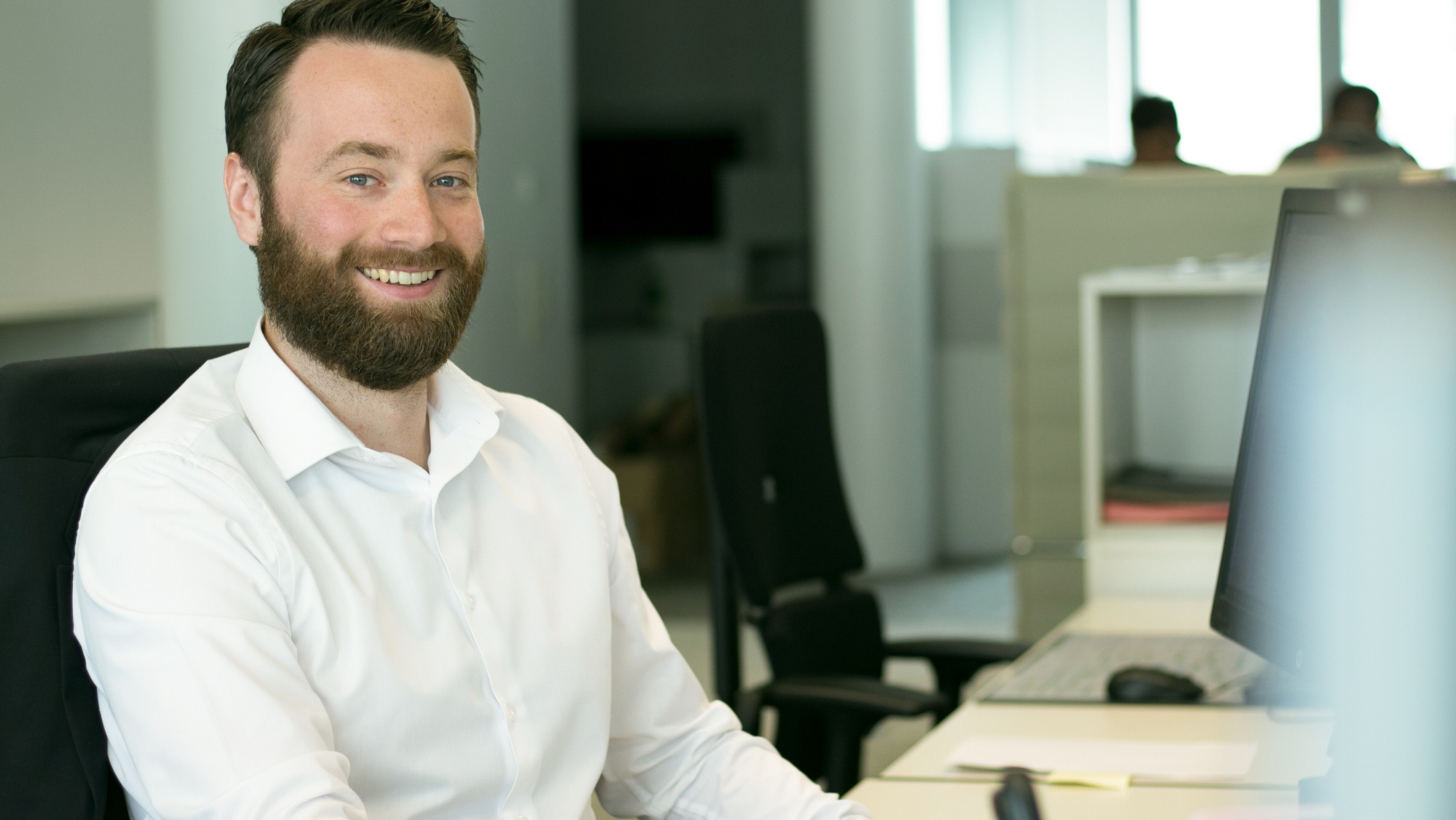 Let's stay in touch!
The BNP Paribas Real Estate Talent Community
Get in touch with us and become part of a unique network.
We are keen to stay in contact with you over the long term, and invite you to join our Talent Community: Here we can keep an ongoing check on your application with regard to our current vacancies and actively approach you in connection with suitable job offers. You will also receive information on various in-house initiatives aimed and providing a closer insight into our company.
In contrast to a conventional job application, we will be able to access your documents over the long term, in compliance with GDPR. You can revoke your consent to processing of your data at any time. Your data will be treated 100 % confidentially and will be accessible solely to BNP Paribas Real Estate Germany.
Hints & Tips
All about your application
We are delighted that you are interested in joining BNP Paribas Real Estate! In order to make the application process as easy as possible for you, we would like to give you a few tips and hints.
Application on our job portal
We will endeavour to process your application as soon as possible. The online application is the first step on your career path at BNP Paribas Real Estate.
Online application: We will endeavour to attend to your application promptly. The online application is your first step on your way to a career at BNP Paribas Real Estate.
Current curriculum vitae: Provides an impression of your development to date, accompanying straightforward facts about your training, qualifications and career history with valuable information about you as a person. It is therefore recommendable to divide your CV up into clear and concise topic areas, such as career, education, language skills and personal interests, and to provide all the details we ought to know about you under these headings.
Certificates and testimonials: Be sure to submit all the relevant certificates as clearly legible scans or copies and in the correct order, beginning with the most recent qualifications. Our Recruiting team will carry out an objective assessment of your certificates, also taking your CV and your cover letter duly into account.
Individual letter to accompany your application: CV and certificates provide a basic outline - your individual cover letter adds the vital personal touch. Get straight to the point: Why are you the right person for the job? What do you have to offer us and what do you wish from BNP Paribas Real Estate? All this information should fit onto one side of A4 paper at most. Ensure your handwriting is clearly legible and use paragraphs to good effect for a clear structure.
Track record, portfolio or testimonials: These round off the initial impression that your application should make on us. Enclose your track record, portfolio and testimonials with your application. Bundle these documents together or attach them to the corresponding stages of your career as set out in your CV.
Note on uploading: As the upload volume is limited, please ensure that your files do not exceed 5 MB in size.
Getting to know you
Tips for the job interview
Telephone interview or personal job interview: If we find your application convincing, we will promptly invite you to take part in a telephone interview or to attend a personal job interview.
Preparation: Apart from ensuring an appropriate outward appearance, preparations should centre first and foremost on the substance of the impending interview:
You should be familiar with the key facts and figures about our company and our business units.
Anticipate questions that you might be asked: what are your strengths, weaknesses and areas of potential?
Prepare questions you would like to ask us. What would you like to know about our corporate culture or the make-up of the team?
Staff from HR and the specific department concerned will appraise your personal and professional suitability, so prepare for this discussion point accordingly.
Be natural throughout the interview. Focus on the substance of the discussion and allow yourself sufficient when answering questions. Should you have any questions beforehand, you can call our Recruiting staff.